CONTACT US
SEND INQUIRY NOW
No matter you are looking for a party chair, a wedding chair or running rental business and looking for a nice rental chair, you should catch this all style Cross Back chair, which is match well with all events easily. Look, this is a very romantic wedding in holland, by using CDG cross back wedding chair in hand made retro white finish, and could get a feeling of sense of age, and could image some nice stories long long time ago. If you want to have the same chair, pls feel free to contact us for more info: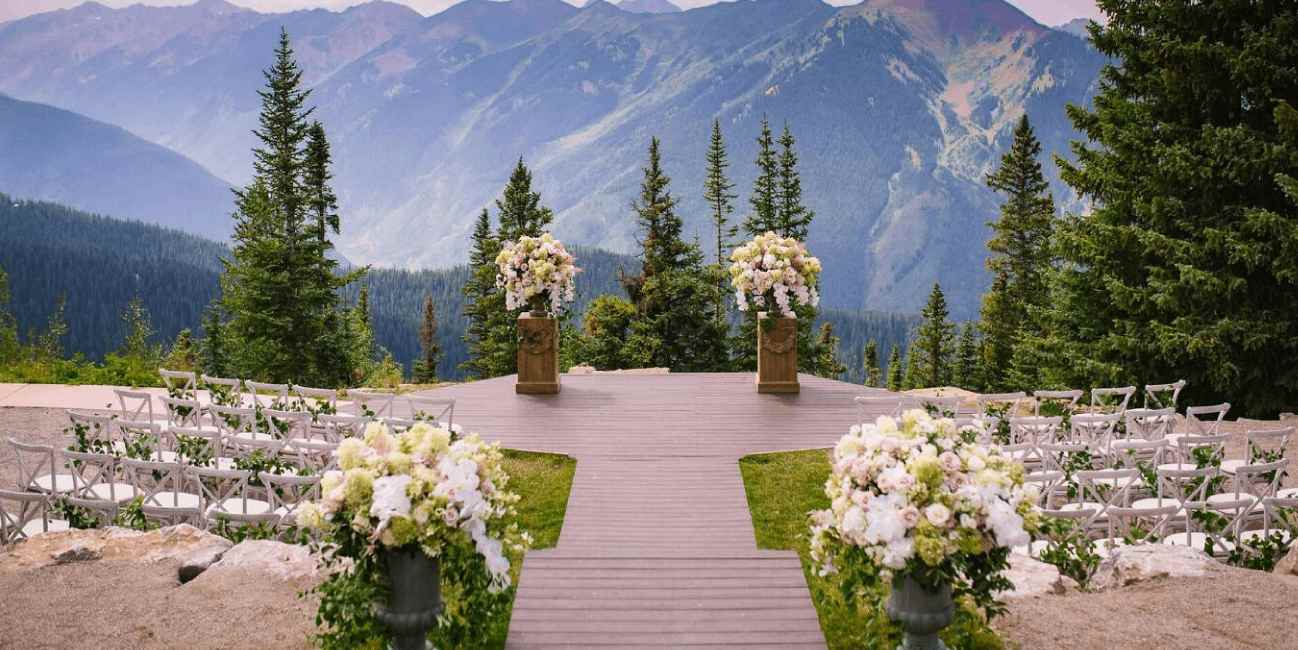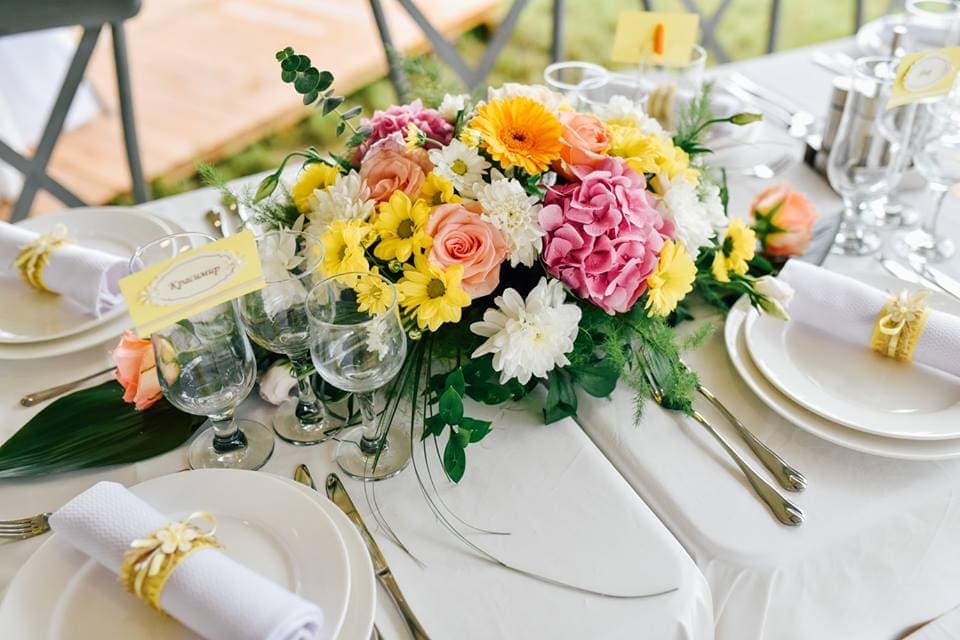 Inspiring!! The very happy wedding in Bulgaria, by using CDG cross back wedding chair in hand made vintage grey finish. Also in antique looking. When the Cool Grey color matching with the yellow color and with the yellow color ribbon, it is so shinning.And make all people comes to the wedding that feeling get lucky .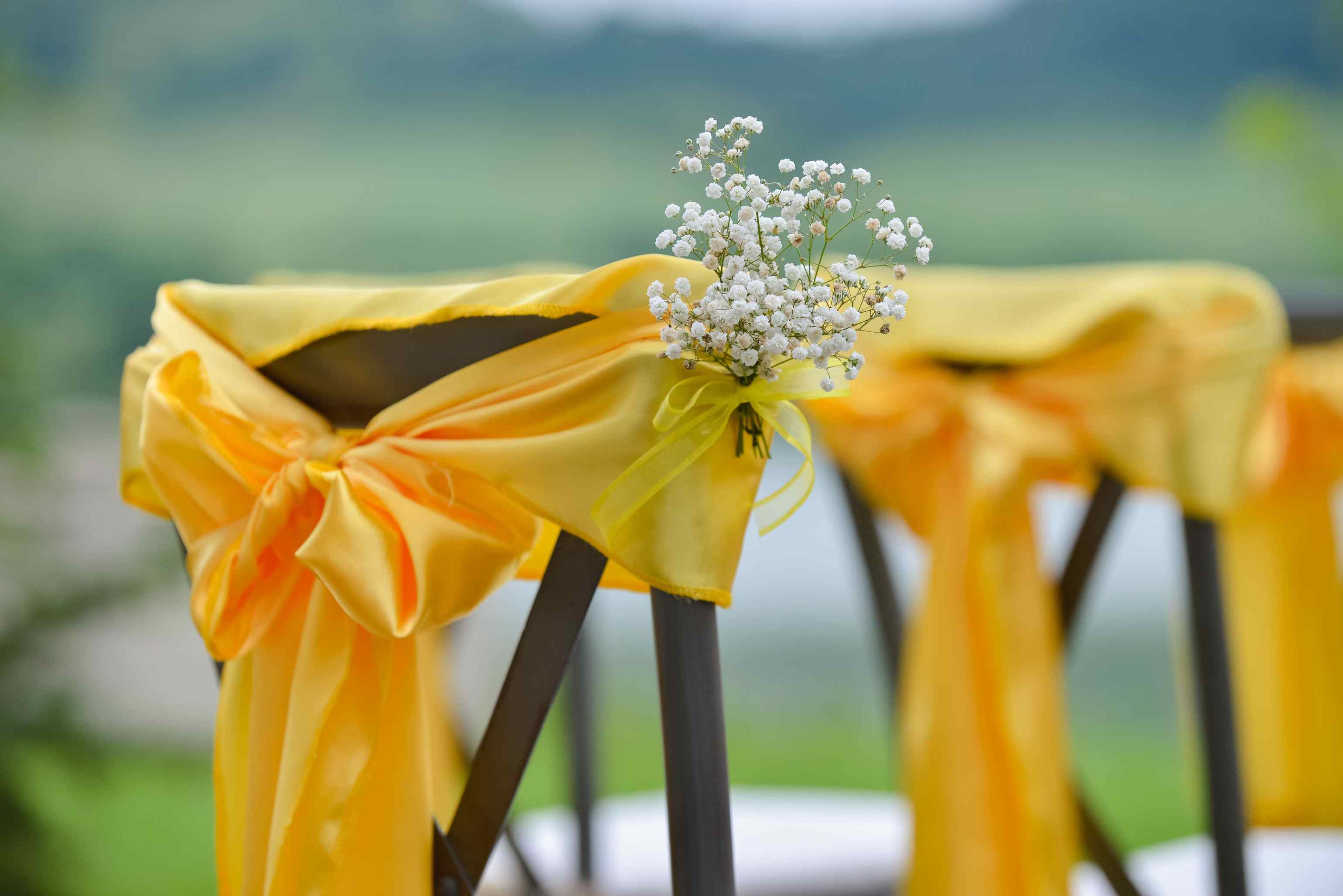 Not only the wedding, but also the party is welcoming our Cross Back Chair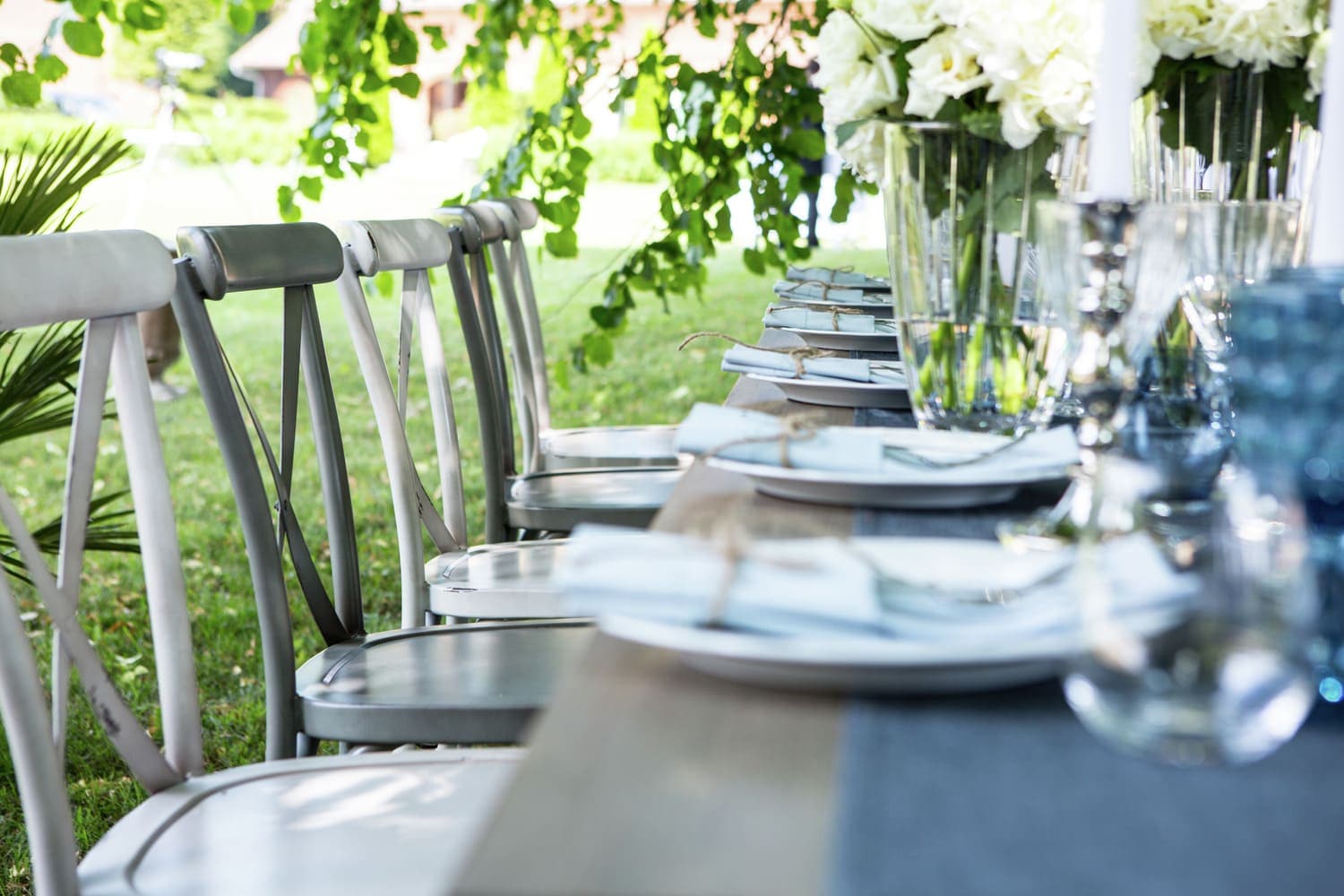 And Hotel :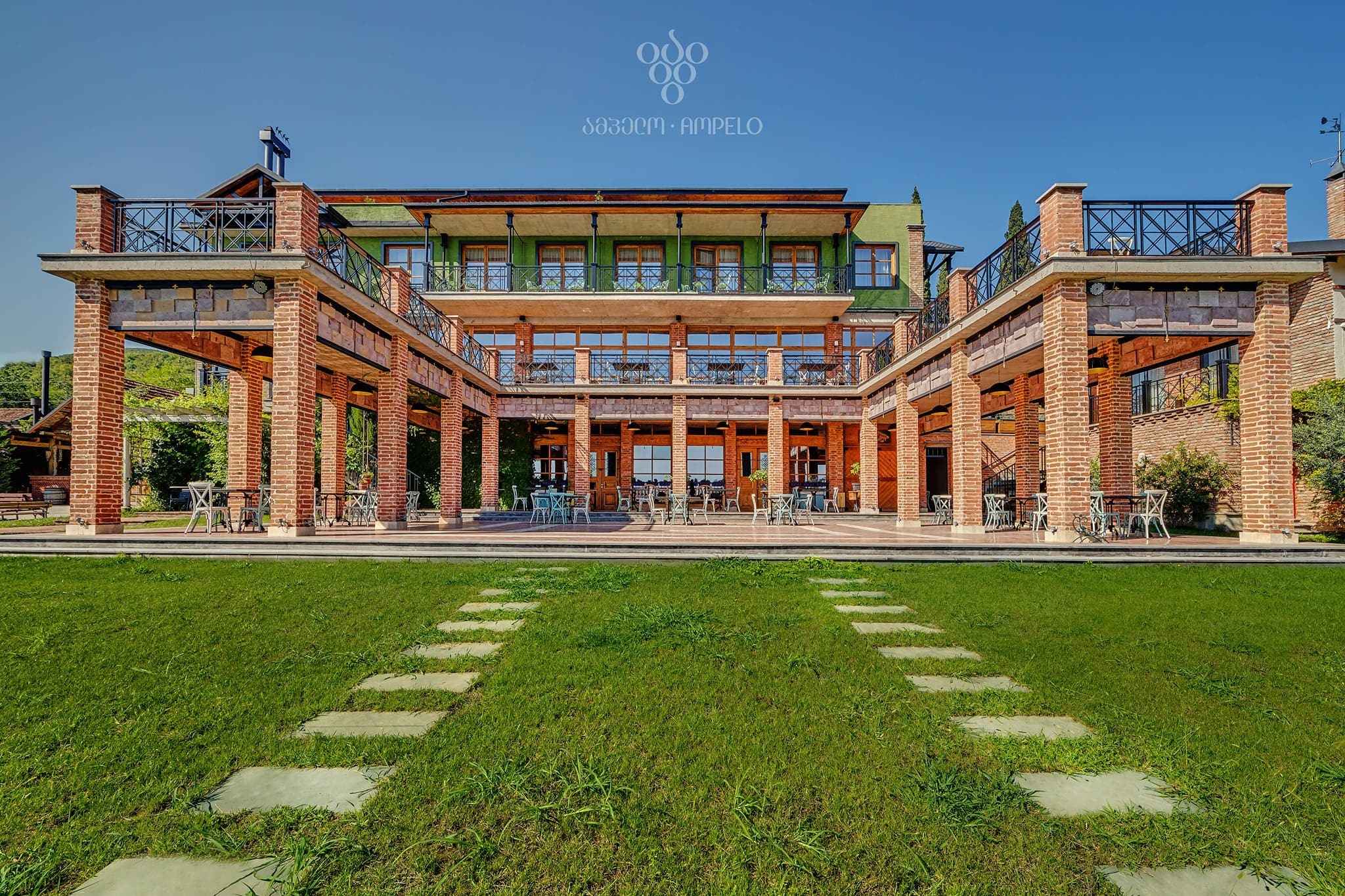 The aluminium material is in light weight to easy carrry, the durable use and the stacking packing is good for rental business. Our large number of color options are suitable for all your project concepts. Find our stackable aluminium antique cross back chair by website www.cdgfurniture.com, and send us message please :)
By: CDG
Date: 05/19/2022
Email: cdg01@cdgfurniture.com
Tel: +86-20-36933270 / 36933272 / 36933273 / 36853567
MP & WeChat & WhatsApp: +86-13926103331 (Ms.Lisa Liang)
CONTACT US

Guangzhou CDG Furniture Co., Ltd.
We are always providing our customers with reliable products and considerate services.
If you would like to keep touch with us directly, please go to contact us