CONTACT US
SEND INQUIRY NOW
This series enthuses through its trendy selected material mix and high seating comfort. The very stable frame consists of black powder coating or natural color steel and fits very nice to the imitation leather(faux leather), which is additionally provided with decorative seams and quilts. The assembly is very simple. Only the seat must be mounted on the frame. Mounting material is obtained. Faux leather chairs are robust and UV resistant. In addition, they are easy to clean: most stains can be quickly removed with a damp rag. Therefore, chairs of faux leather are not only ideal for use in commercial use, but also for a household with child and pet.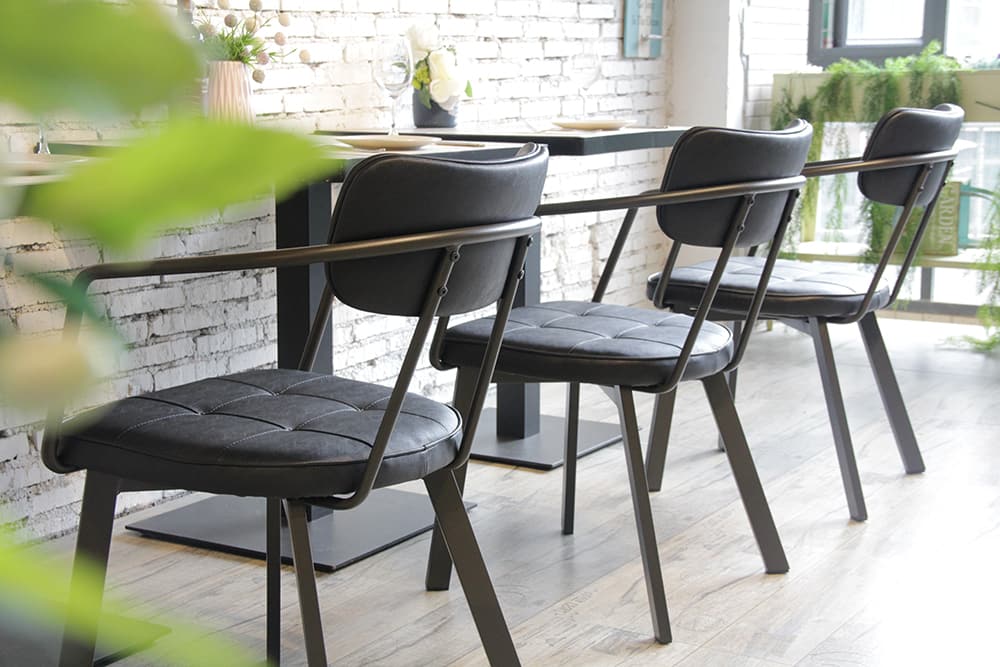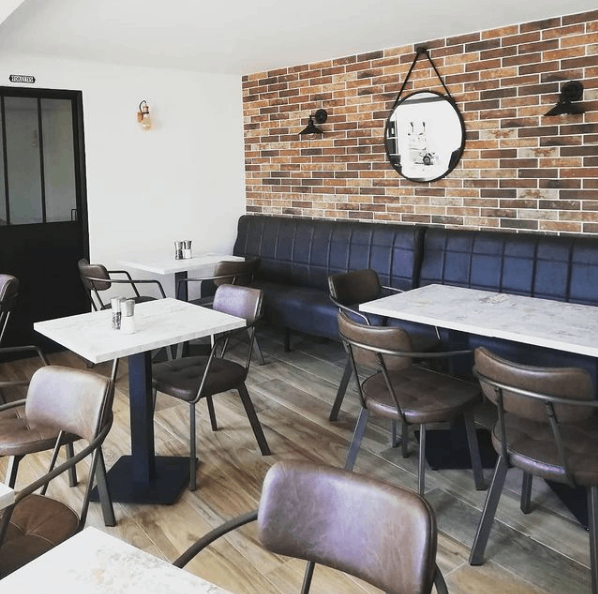 Whether eating in the restaurant, a cappuccino in the favorite cafe, the get-together with friends and working in the home office: many people spend most of the time of the day while sitting. All the more important is that you sit comfortably and healthy! And that does not only apply to the office or the domestic dining table: also in the restaurant, guests should be good and comfortable. At CDG you will find a large selection of different styles of chairs - from the timeless classic to the stylish all-rounder. Metal Chairs, Wooden Chairs, Fabric Chairs, Leather Chairs: In our assortment you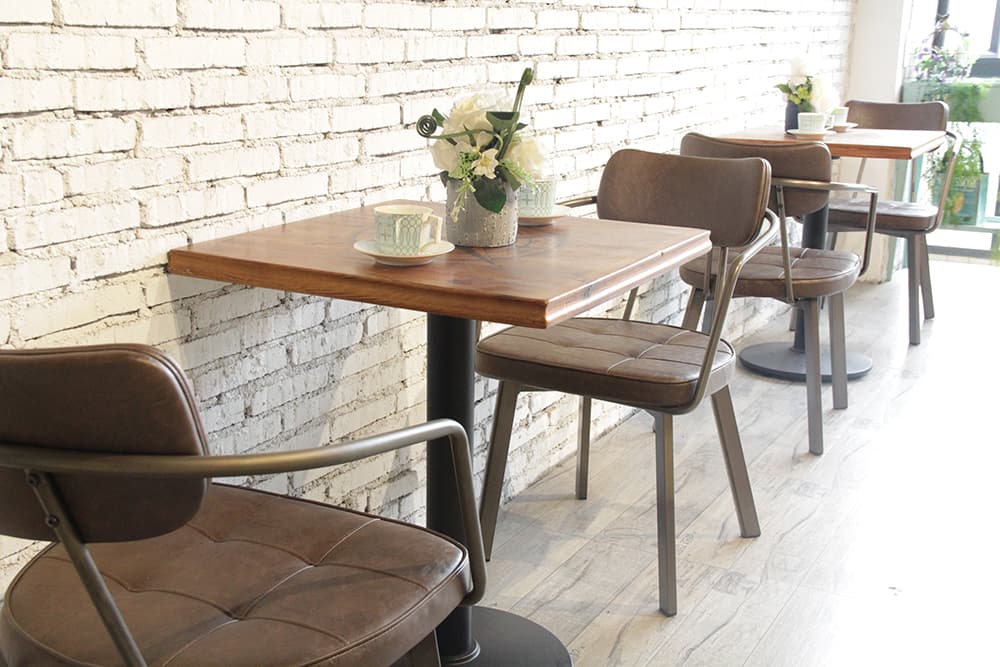 Welcome to review our website for all chairs, also tables and others: www.cdgfurniture.com
By: CDG
Date: 04/02/2022
Email: [email protected]
Tel: +86-20-36933270 / 36933272 / 36933273 / 36853567
MP & WeChat & WhatsApp: +86-13926103331 (Ms.Lisa Liang)
CONTACT US

Guangzhou CDG Furniture Co., Ltd.
We are always providing our customers with reliable products and considerate services.
If you would like to keep touch with us directly, please go to contact us