CONTACT US
SEND INQUIRY NOW
By: CDG
Date: 29/08/2023
Email: cdg01@cdgfurniture.com
Tel: +86-20-36933270 / 36933272 / 36933273 / 36853567
MP & WeChat & WhatsApp: +86-13926103331 (Ms.Lisa Liang)
CDG Contemporary Metal Wire Chair
CDG Furniture 630 metal wire chair is an ornate but contemporary bent metal wire chair collection designed for comfort and fashion. Metal wire chairs are contemporary dining room solutions that are both sleek and minimal.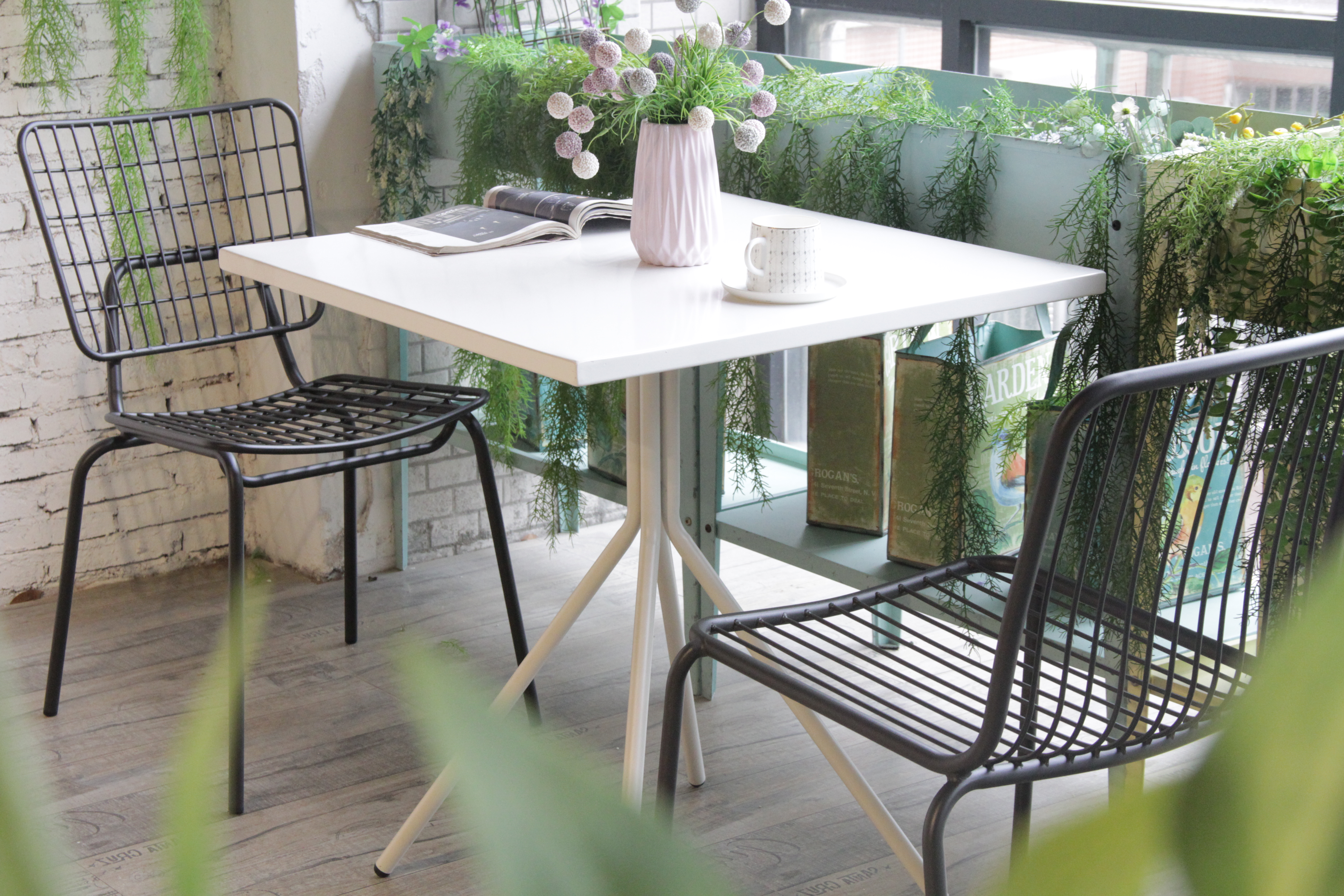 We made the chair a lighter-gauge wire and doubled it for stability to achieve strength requirements, an organic shape, and stylish look. Playful and functional. Sleek, sophisticated, and beautifully simple. That was and is the CDG metal wire outdoor chair.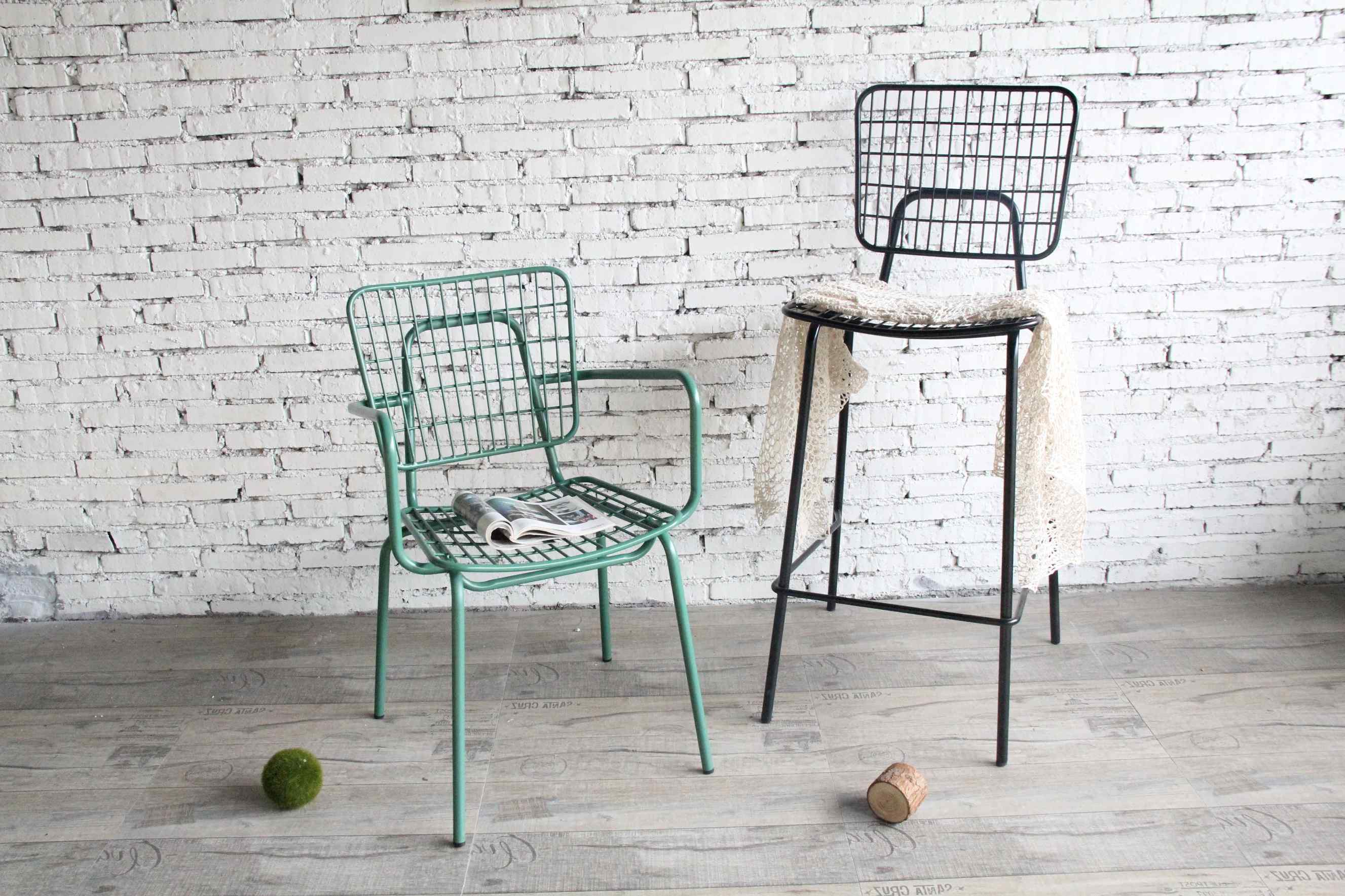 The CDG metal wire chair matching the metal garden tables comes in a side chair version and a bar chair version in various colors of a powder coating finish. Such as blue, white, yellow, black, pink, rose gold, etc. Also available are matching seating pads for added comfort.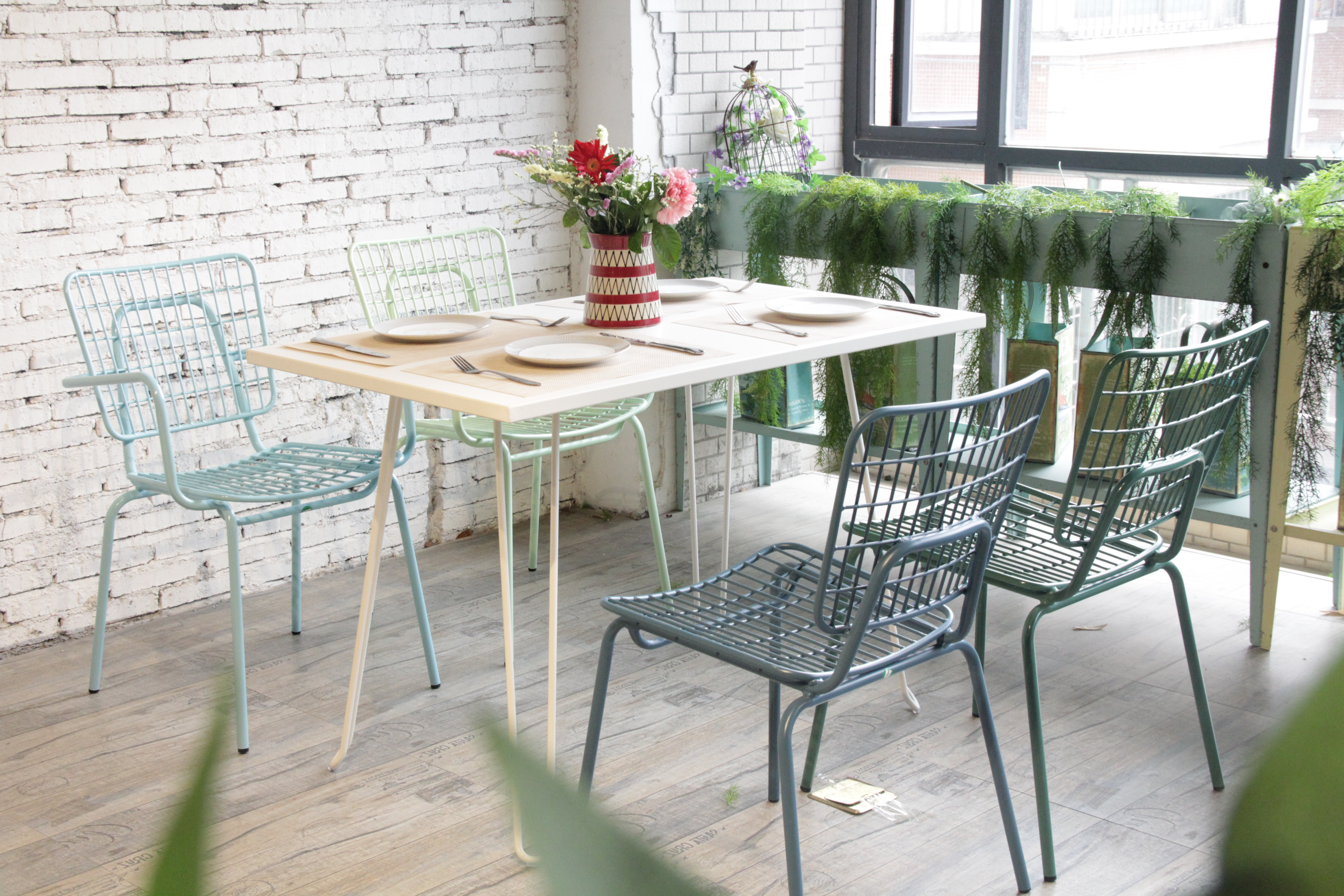 This metal wire chair featured a sculpted look, comfort, and practicality which made it an immediate hot sale. Each CDG metal wire chair collection by the most metal chair manufacturers like CDG has undergone rigorous testing to ensure longevity even in the harshest of environments. Suitable for indoor and outdoor use, the metal wire chair is durable and stackable up to 4 making it suitable for both commercial interiors and the home.