CDG Furniture Is A One-Stop Supplier For Restaurant, Cafe, Garden Furniture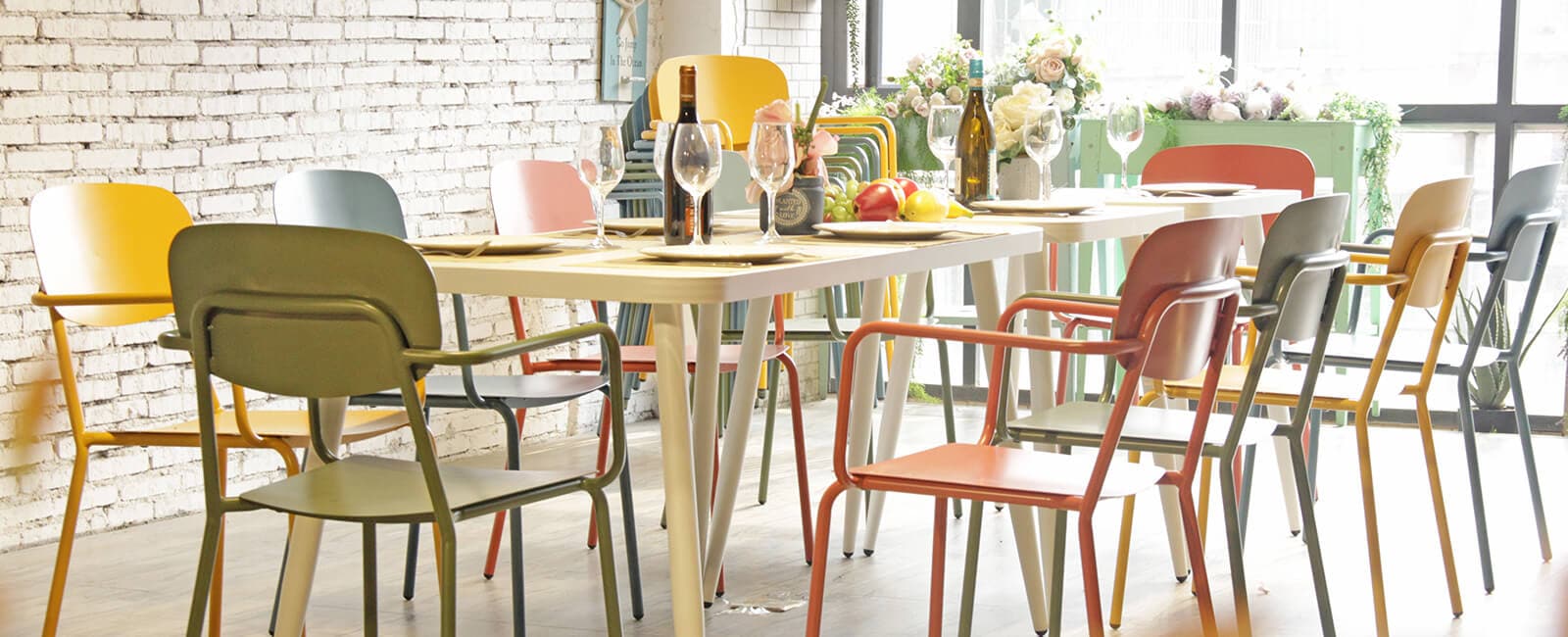 We offer over 300 products at guaranteed best prices. Our offering includes the full range of different styles, materials and high quality, to make it simple to find everything you need in one place, whether you are a store seller or restaurant operator or event rental.
View Or Download Our Catalogues
Dive into our complete collection or explore the latest launches in our current sub catalogues.
PRODUCT CATALOGUE
CDG has a huge selection of hot-selling commercial tables and chairs for your choice. Custom commercial tables and chairs services are available. Wholesale tables and chairs from us now!
PROJECT CASE
We could provide custom design solutions for various commercial tables and chairs according to your business needs. Just let us know your budget and we'll make it a reality. Talk to our specialist online now!
Our Client
We have partnered with many top brands in the industry, such as McDonald's, KFC, Best Buy, Hilton Hotel, Starbucks and so on. Our products sell well in more than 200 countries all over the world, including restaurants, cafe, hotels, attractions, parks and more. Customers who have used our products praise us..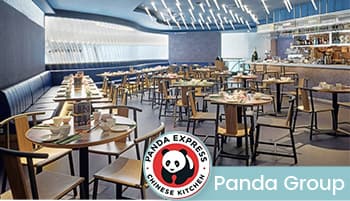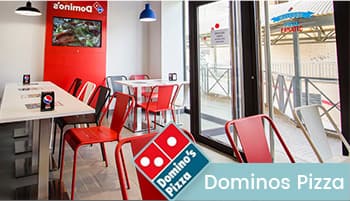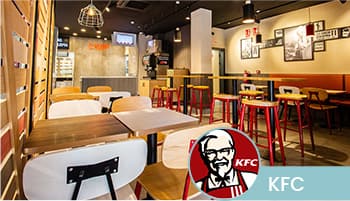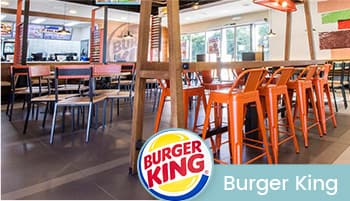 FAQ
If you choose CDG Furniture as your most important food service-furniture supplier, you will get more business opportunities, better products, better services and better prices.
1. What is your strong point?

Our CDG produces a variety of exquisite hand-made finishes, such as retro finishes, antique finishes, wooden finishes, etc., and our prices are very competitive.
Leave A Massage
Want to learn more? Please fill out the form below, or give us a call +86-20-36933270 / 36933272 / 36933273 / 36853567
CONTACT US


Guangzhou CDG Furniture Co., Ltd.
We are always providing our customers with reliable products and considerate services.
If you would like to keep touch with us directly, please go to contact us