The Best Customer Service In Furniture Industry
CDG Furniture is more than just selling off-the-shelf furniture, we creating an ideal dining setting for you or your customers. Whether you are a wholesaler and retailer / project / rental / supermarket / online retailer / chain restaurant, etc..We provide full-service furniture sourcing, so that you can find high-level taste and wonderful lifestyle.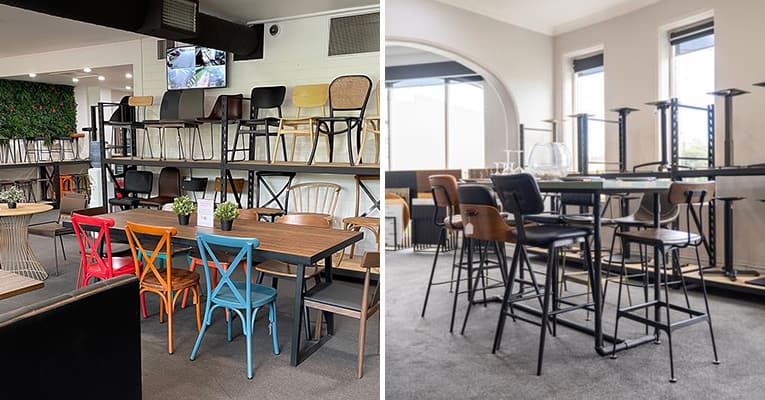 Wholesaler & Retailer
We provide perfect product scene pictures and videos,as well as exquisite product brochures for your promotion.And supporting products, such as cushions, tablecloths,accessories, etc., not only meet your customers'one-stop purchase, but also improve your sales.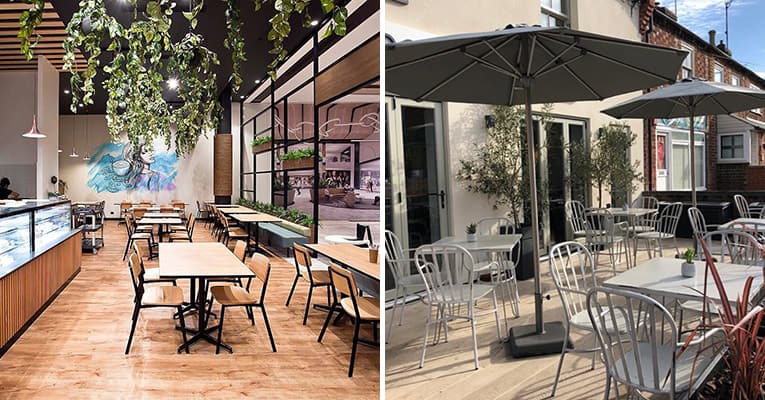 Project
If you want to open a restaurant, coffee shop or bar, we have more than 300 different types of products to cooperate with you. Every restaurant / cafe / bar furniture project is handled with the greatest concern and care.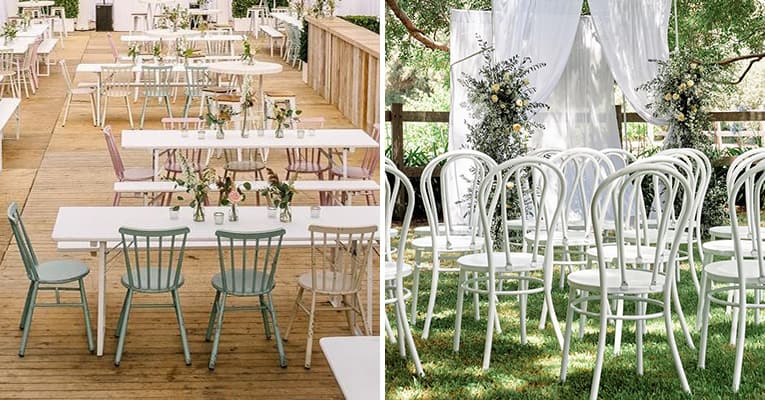 Rental & Events
We carefully craft furniture products are stylish,durable and suitable for rental. An expansive catalog of exquisite styles and personalized furniture sets featuring impeccable options to rent for homes,ensure product quality, and established great cooperative relations events, wedding, concert and beyond.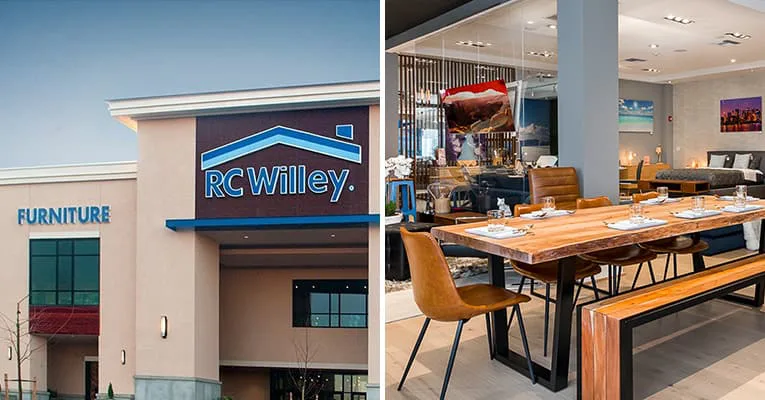 Supermarket & Store
With over 16 years of commercial furniture-making experience, we can perfectly complete the process from sample to on-time delivery. We have passed BSCI, FSC and other certifications to ensure product quality, and established great cooperative with IKEA, Best Buy, RC Willey and other furniture stores.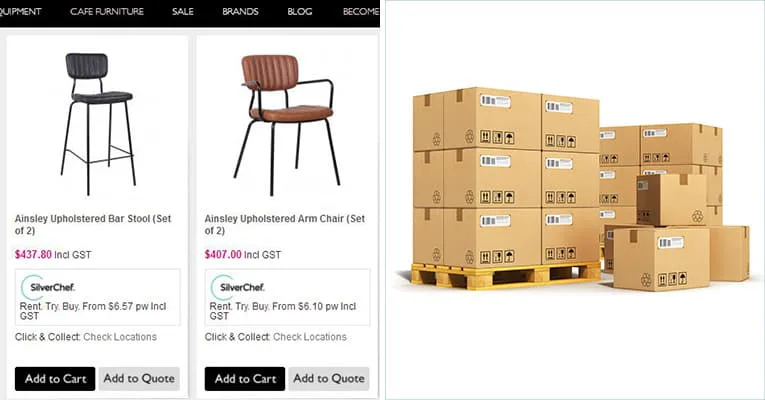 Online Retailer
The continual growth in the furniture is being fuelled by a growth in e-commerce. Whether you're a small business selling your artisan work or a large retailer, an online presence will be essential for ongoing business growth. CDG innovate in product design, packaging and installation to make you apart from the competition.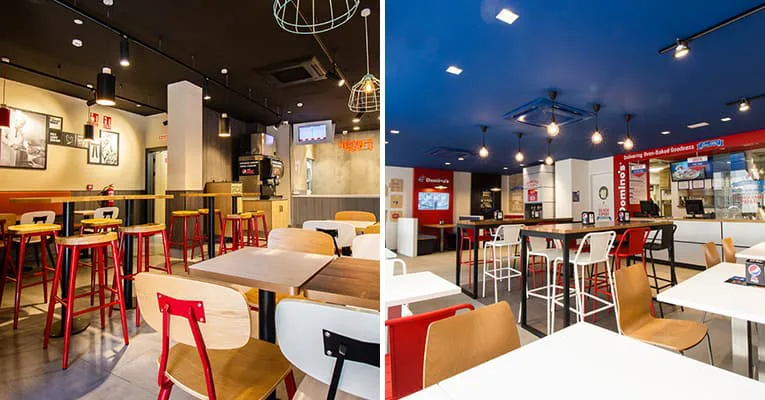 Chain Restaurant
Restaurant furniture is an indispensable item for a chain restaurant that creates a stylish atmosphere and feel comfortable,impresses the customers aside from just creating a place to eat.We have restaurant furniture items which are a mix of function and style and perfect for your place,either for indoor or outdoor use.
R & D and Custom Furniture Service
CDG is committed to providing clients with the best custom furniture service in furniture industry. Combining our industry experience, modern manufacturing tools, and skilled craftsmen, we create chairs, tables and other furniture that you can lean on.
Since its establishment, CDG has successfully designed more than 1000 pieces of indoor and outdoor furniture products and continuously innovated to provide more optional colors, materials and styles as well as more occasions for use. Please contact CDG immediately and tell us your needs and budget. We will create products that will surprise you, thus improving your sales and profitability.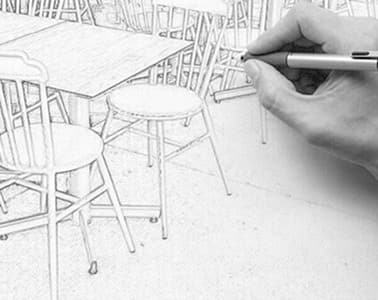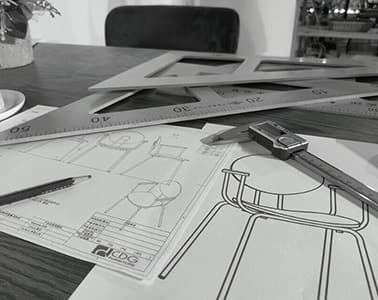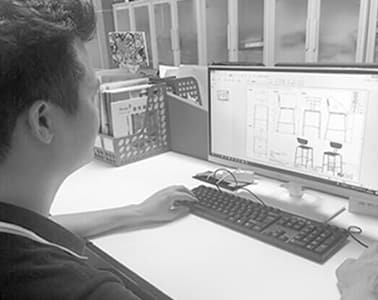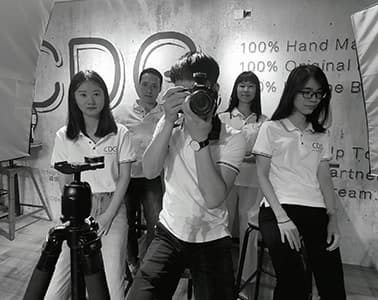 In our efforts to provide the best products and services to our clients, our experienced furniture design team has obtained a number of furniture design patents. We have also obtained the necessary certification to maintain our global standards, such as European BSCI audit and FSC certification, as well as the test certificate issued by SGS, and other furniture standards of various countries in the world.
Thrid-Party Quality Tests
The finished furniture undergoes rigorous third-party testing to assess the stability and quality of our product. A comprehensive report of the tests is available to the clients per request.
 Strength, Durability, and Safety Test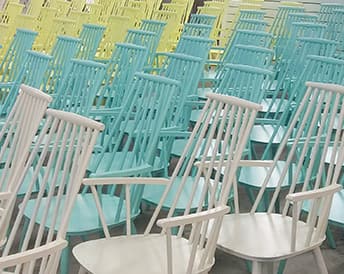 A final round of 100% check is done on the completed furniture before packaging is done. The furniture is then packaged with high-class protective packaging, ensuring the product won't be damaged during transit.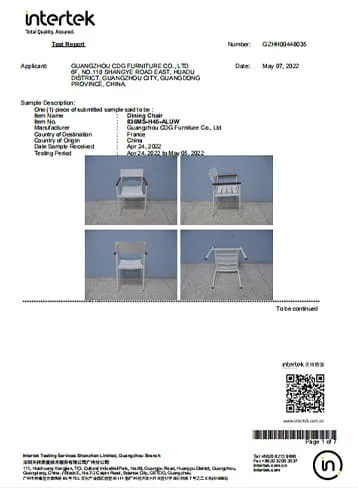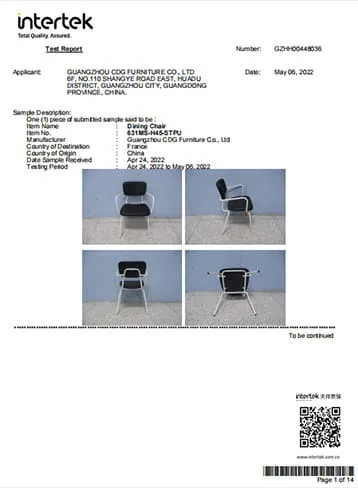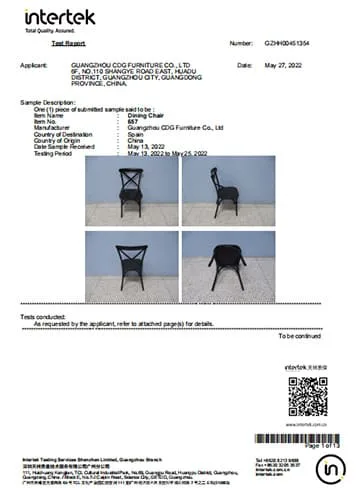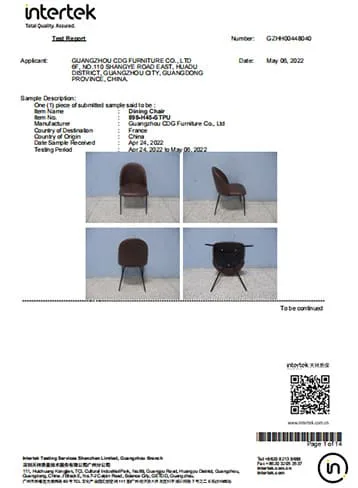 Leave A Massage
Want to learn more? Please fill out the form below, or give us a call +86-20-36933270 / 36933272 / 36933273 / 36853567
CONTACT US


Guangzhou CDG Furniture Co., Ltd.
We are always providing our customers with reliable products and considerate services.
If you would like to keep touch with us directly, please go to contact us