CONTACT US
SEND INQUIRY NOW
By: CDG
Date: 30/10/2023
Email: cdg01@cdgfurniture.com
Tel: +86-20-36933270 / 36933272 / 36933273 / 36853567
MP & WeChat & WhatsApp: +86-13926103331 (Ms.Lisa Liang)
Restaurants and cafes, as places for people to relax and socialize, the choice of decoration style and furniture is particularly important. In these places, dining tables and chairs are the main furniture elements, and their quality, style, and comfort directly affect the customer experience. In this regard, the leather dining chairs of CDG furniture have become an ideal choice for restaurants and cafes due to their unique characteristics and advantages. Leather dining chairs are one of the star products of CDG furniture. They are made of high-quality leather and undergo meticulous processing and treatment, presenting a unique texture and elegance. This dining chair not only has high comfort, but also is fashionable and durable, adding an elegant atmosphere to restaurants and cafes.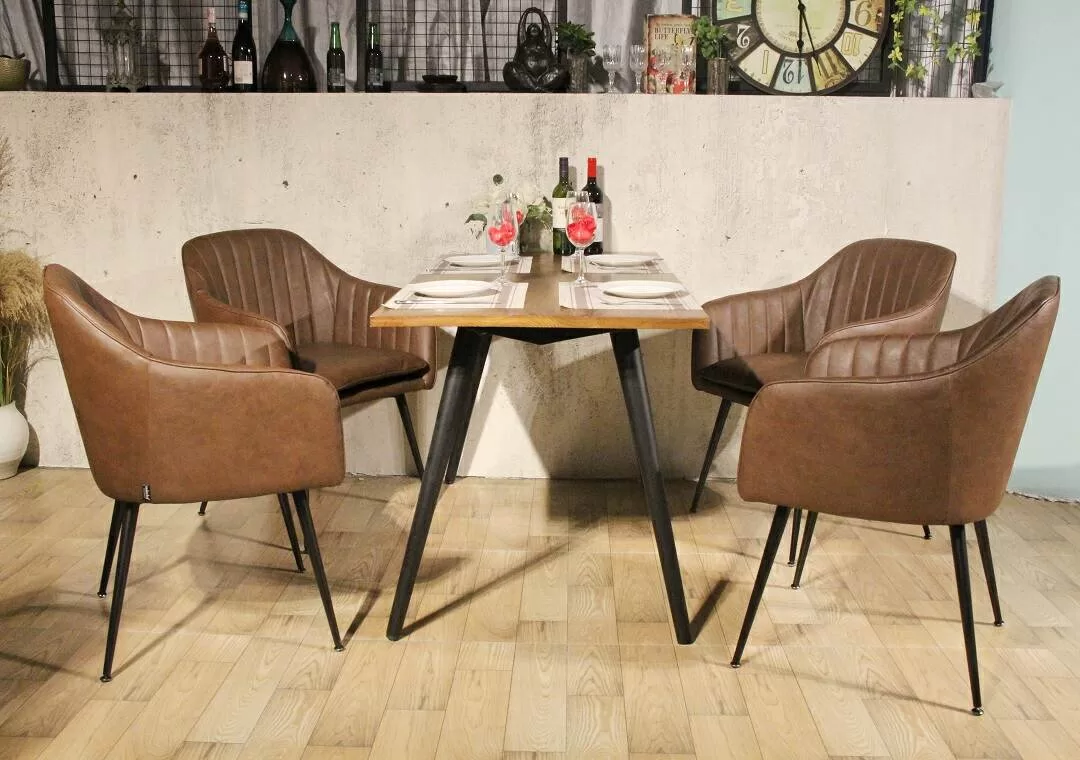 Advantages: High Comfort And Strong Durability
The leather dining chair, with its soft cushion and backrest design, provides customers with excellent comfort. This material also has good durability and wear resistance, and can withstand the test of high-frequency use. In addition, the cleaning and maintenance of leather dining chairs are relatively simple, and only regular wiping is required to maintain their aesthetics and practicality.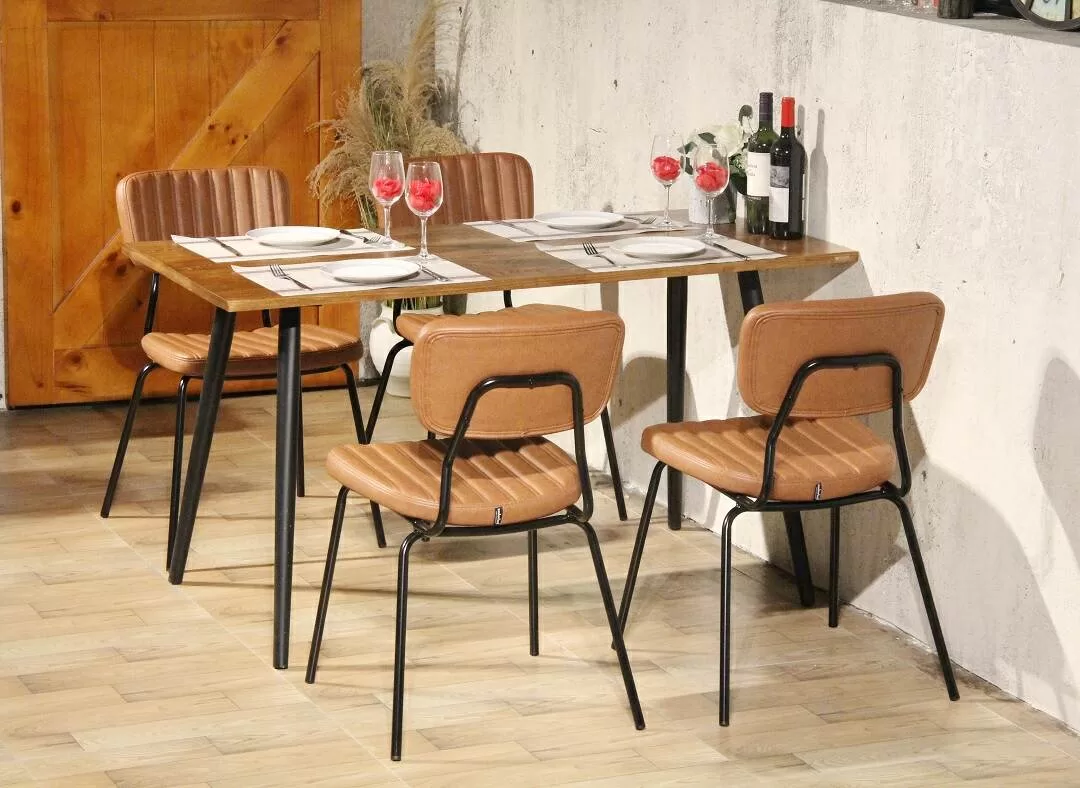 Applicable Scenarios and Decoration Matching Suggestions
Leather dining chairs are widely used in restaurants and cafes. These places usually pursue an elegant, comfortable, and practical atmosphere. Leather dining chairs are perfect for these occasions due to their soft texture and elegant design style. In addition, its stylish and minimalist lines can easily integrate into various decoration styles. For decoration suggestions, consider pairing leather dining chairs with wooden or metal dining tables to create a perfect combination of modernity and classics. At the same time, according to different restaurant or coffee shop themes, leather dining chairs of different colors and textures can be selected to add a sense of hierarchy and characteristics to the entire space.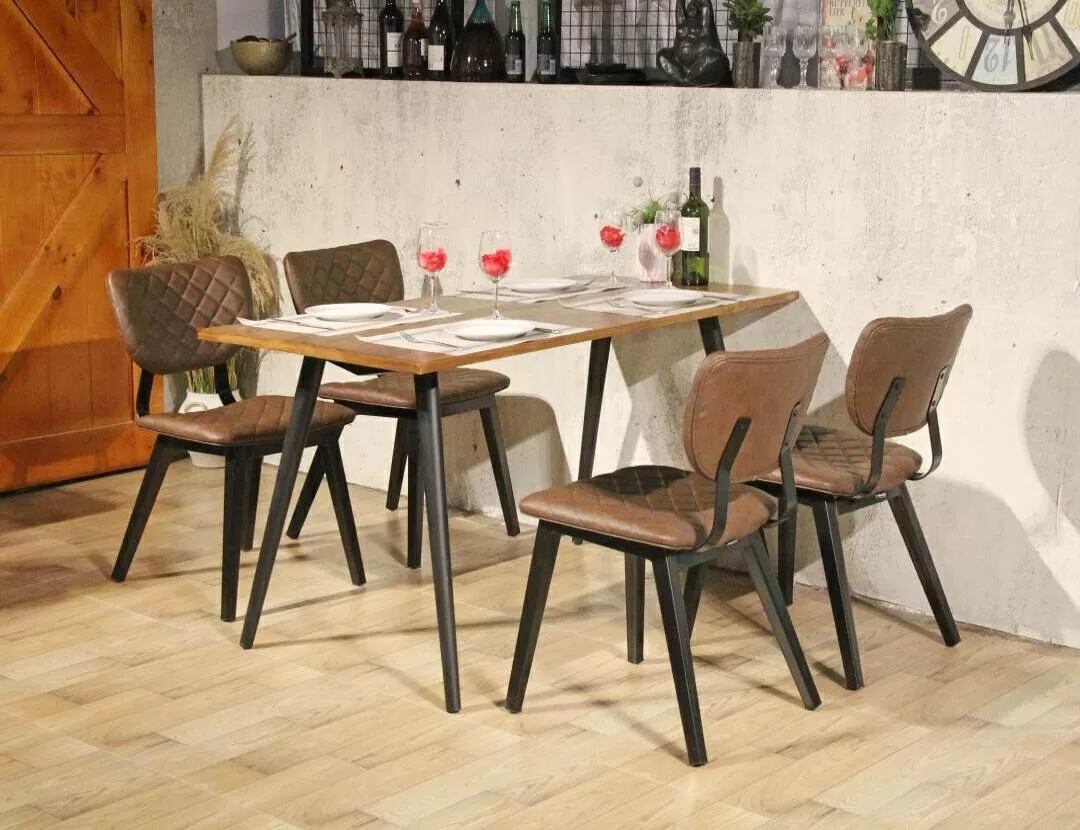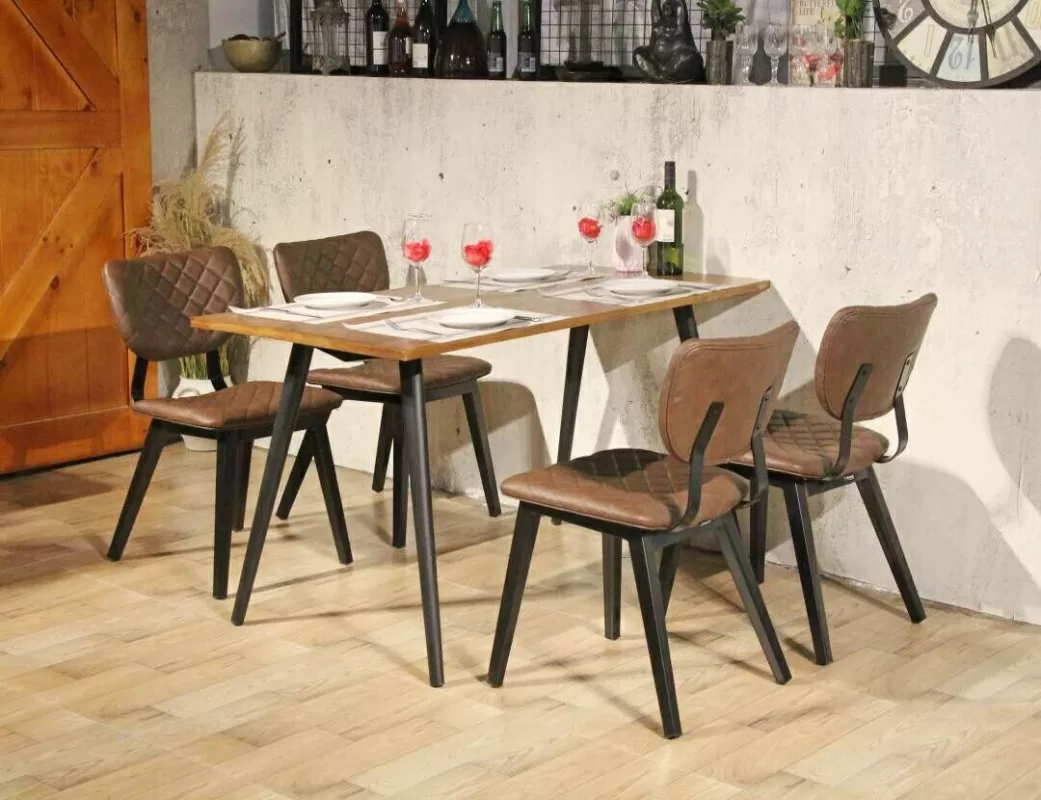 In restaurants, leather dining chairs can create a high-end and comfortable dining environment. In a coffee shop, it provides customers with a relaxed and comfortable resting place. Whether in restaurants or coffee shops, leather dining chairs can provide customers with a pleasant dining experience and enhance the overall quality of these places.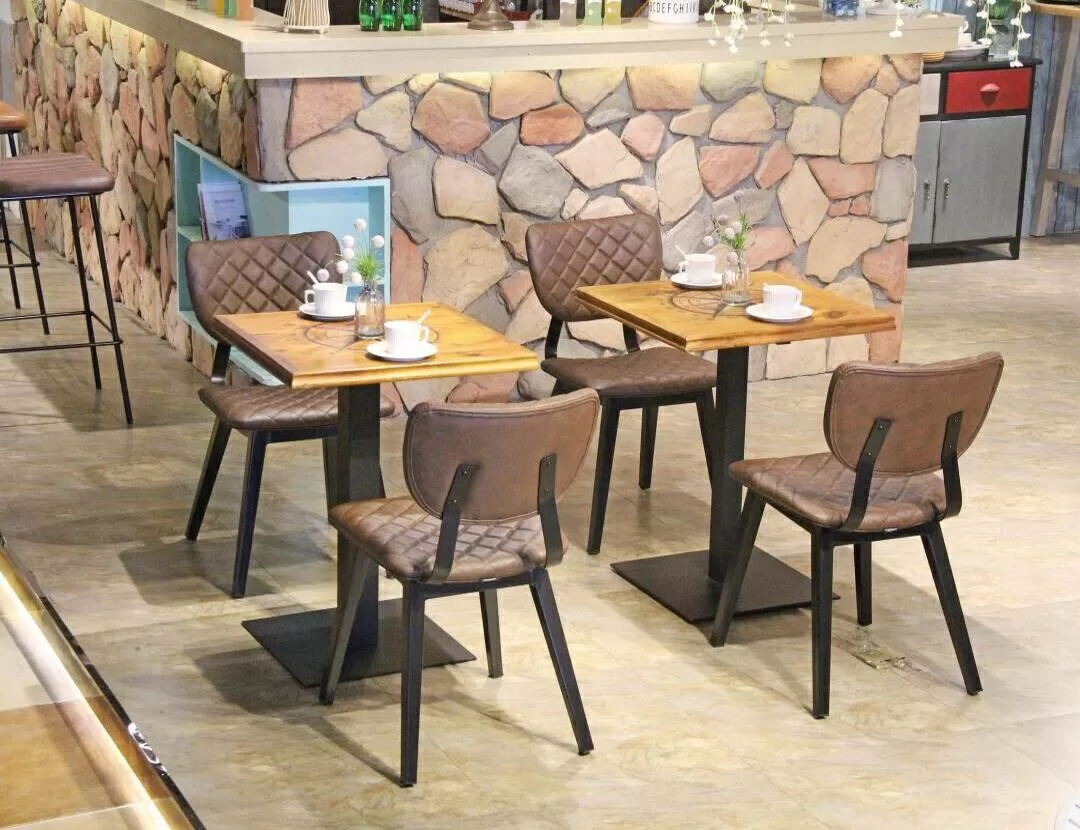 In short, the leather dining chairs of CDG furniture are very suitable for restaurants and cafes due to their comfortable, fashionable, and durable characteristics. Through clever combination and layout, this dining chair can create a charming and warm dining environment for customers. At the same time, its high-quality and easy to maintain characteristics also bring convenience and benefits to restaurant and coffee shop operators.