CONTACT US
SEND INQUIRY NOW
By: CDG
Date: 29/08/2023
Email: cdg01@cdgfurniture.com
Tel: +86-20-36933270 / 36933272 / 36933273 / 36853567
MP & WeChat & WhatsApp: +86-13926103331 (Ms.Lisa Liang)
Grasp The Mainstream of Windsor Style Chair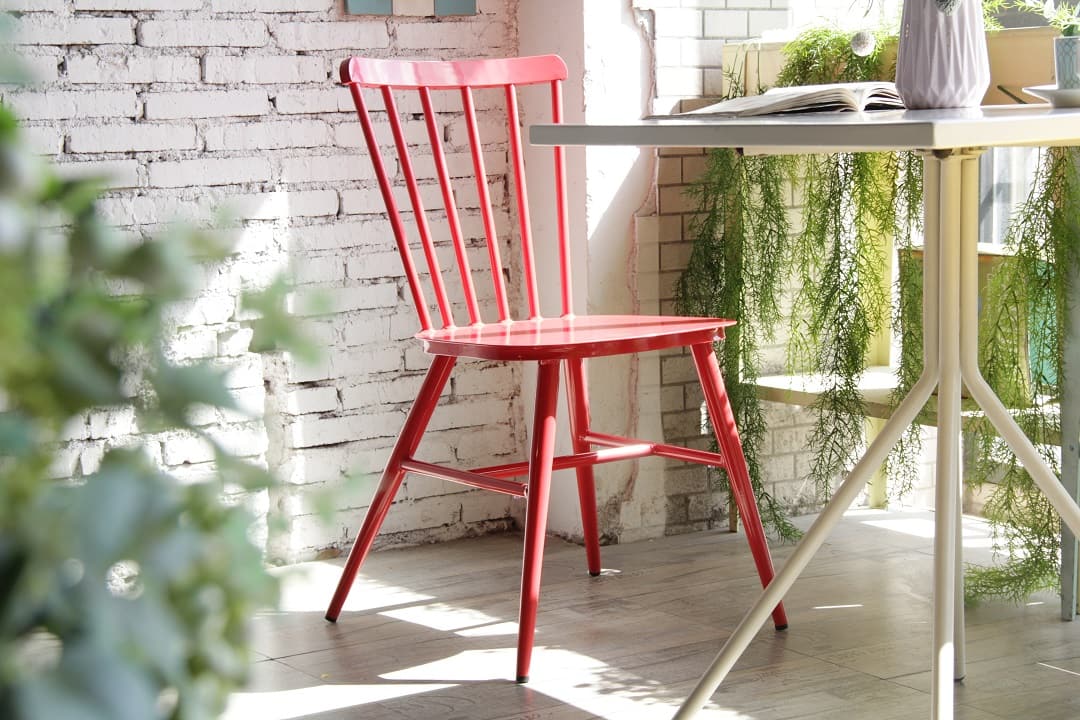 This is a chair that we often see with a variety of transformations. We follow its fashion sense, but many people don't know its name or even its classic story. Can you imagine that the windsor chair with simple and comfortable shape has a history of more than 300 years?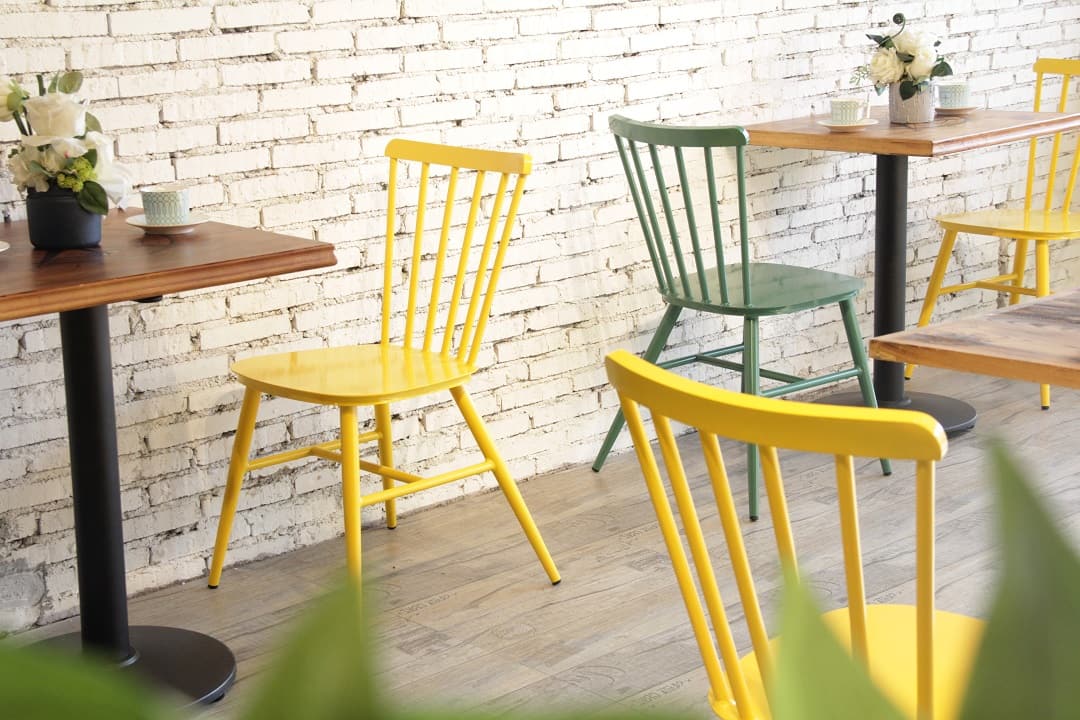 Windsor style chair is a simple shape evolved from the seats of English cottages in the 17th century, with natural warmth and kindness. The harp like backrest rod forms a beautiful rhythm. In Japanese grocery stores, Nordic simplicity and various rural styles, they all have excellent performance and eternal classic styles.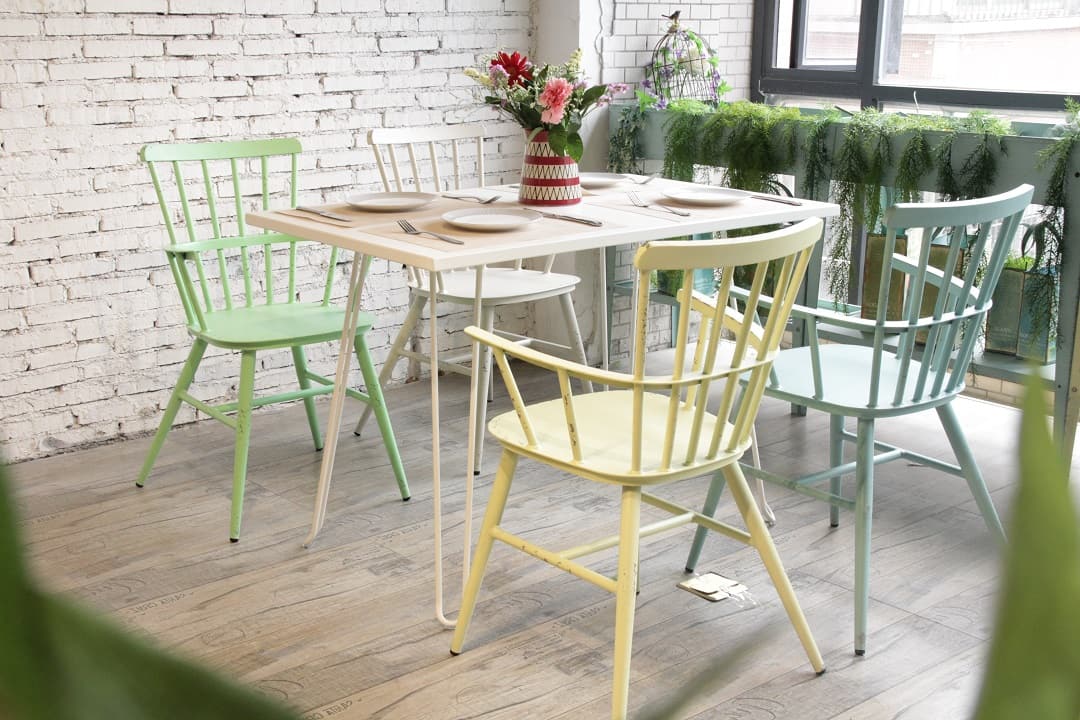 Designers from CDG Furniture have made many new designs of windsor style dining chairs, which have brought more new design ideas, visual effects and use experience. We are engraved the Windsor chair with all aluminum materials, and the surface paint process also pioneered the use of retro color system and vintage color system, so as to expand the application range of Windsor chair, which can cooperate perfectly both indoors and outdoors.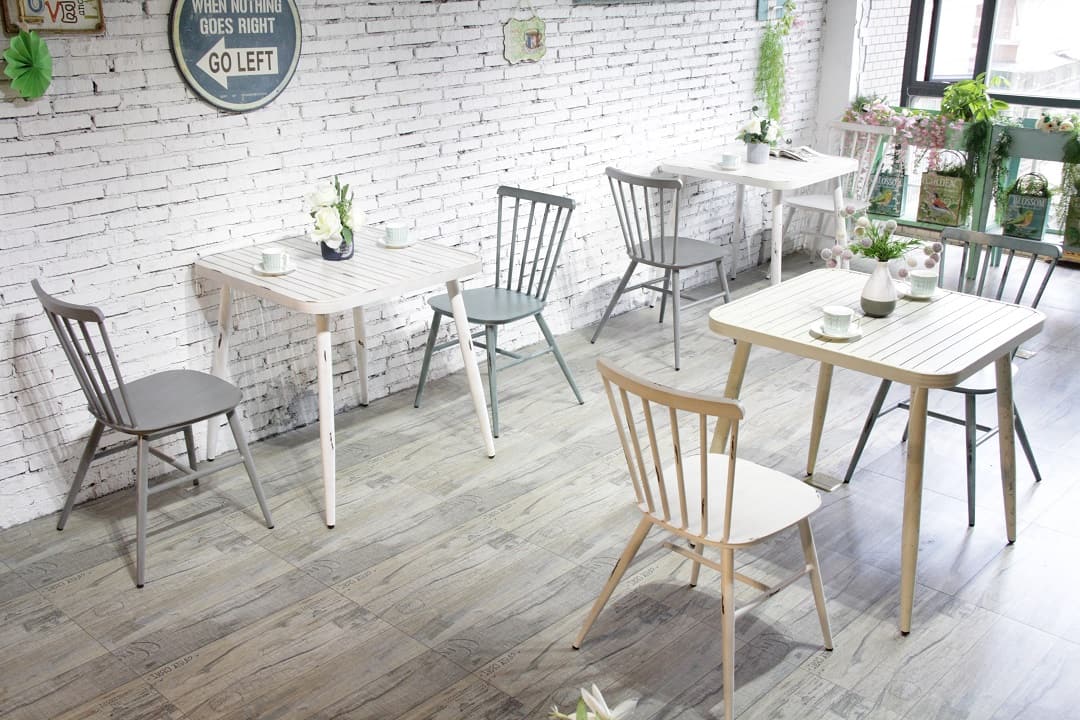 Because it is made of aluminum, it is in light weight, and very strong quality in contract standard. The stackable design not only saves you space, but also facilitates transportation and save your shipping cost. The most hot selling colors is retro white and vintage blue. It is really a very good chair for home and contract use, including the home dining, outdoor restaurant, outdoor cafe, wedding and party.