CONTACT US
SEND INQUIRY NOW
By: CDG
Date: 29/08/2023
Email: cdg01@cdgfurniture.com
Tel: +86-20-36933270 / 36933272 / 36933273 / 36853567
MP & WeChat & WhatsApp: +86-13926103331 (Ms.Lisa Liang)
Hot Sale Jean Prouve Dining Chair In 2022
"combined the soul of an engineer with that of an architect",- Le Corbusier
Jean Prouve Dining Chair was created in 1934 for the second National University of Nancy France for a chair. 
This standard modern restaurant chair has formed a new style of furniture design, its texture is revealed by a logical result and not contrived beauty. The name of "standard chair" comes from this. The design features a pair of aerodynamic rear legs rooted in practicality, balance and durability.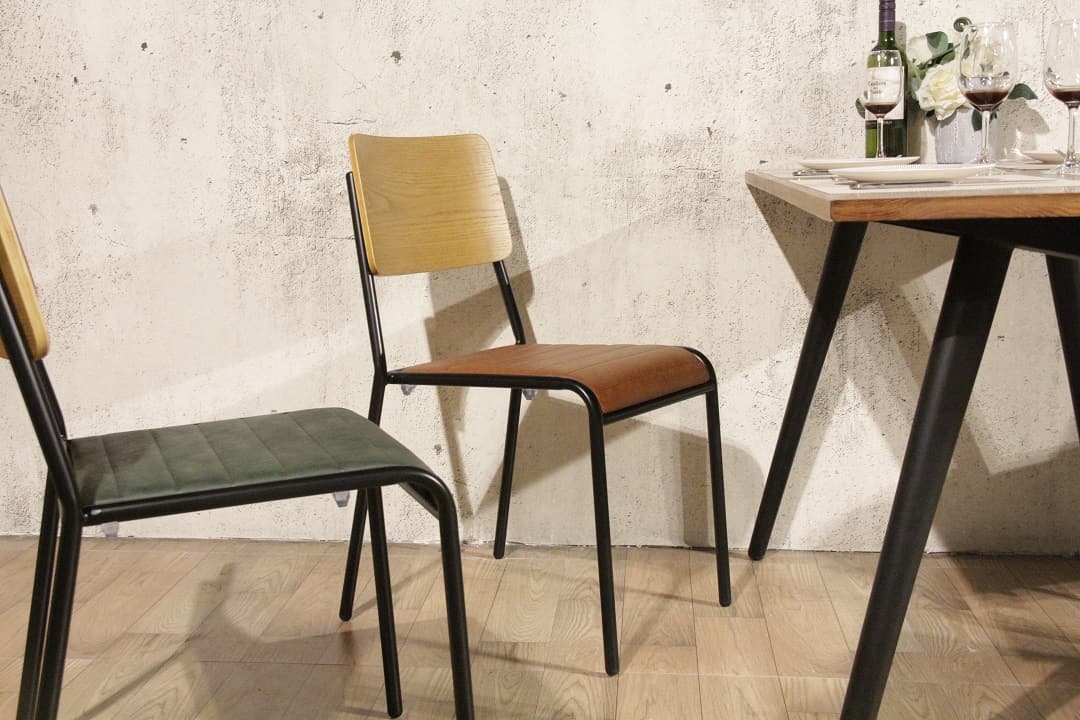 Jean Prouvé (1901-1984), architect, engineer and designer dedicated to using highly developed metalworking techniques in his design and architectural work to achieve innovative structures and forms. He played a decisive role in the development of construction techniques using lightweight prefabricated construction elements, drawing on, among other things, knowledge from the aeronautical and automotive industries. In his company, Ateliers Jean Prouvé, which he founded in 1947, he began not only to produce light components, but also to sketch his own creations.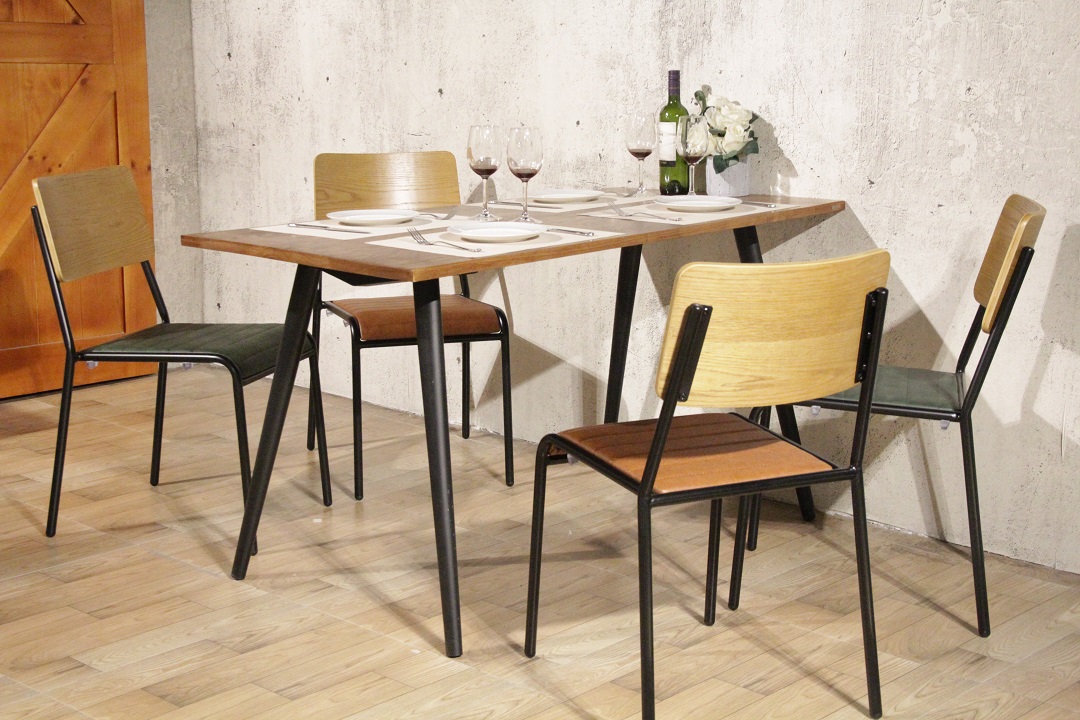 This chair is a modern classic and is exhibited in design museums around the world. Its qualities are reflected in its structural logic and unpretentious aesthetics. Sturdy and versatile, the standard chair works just as well in domestic environments as it does as a public seat in cafes and restaurants.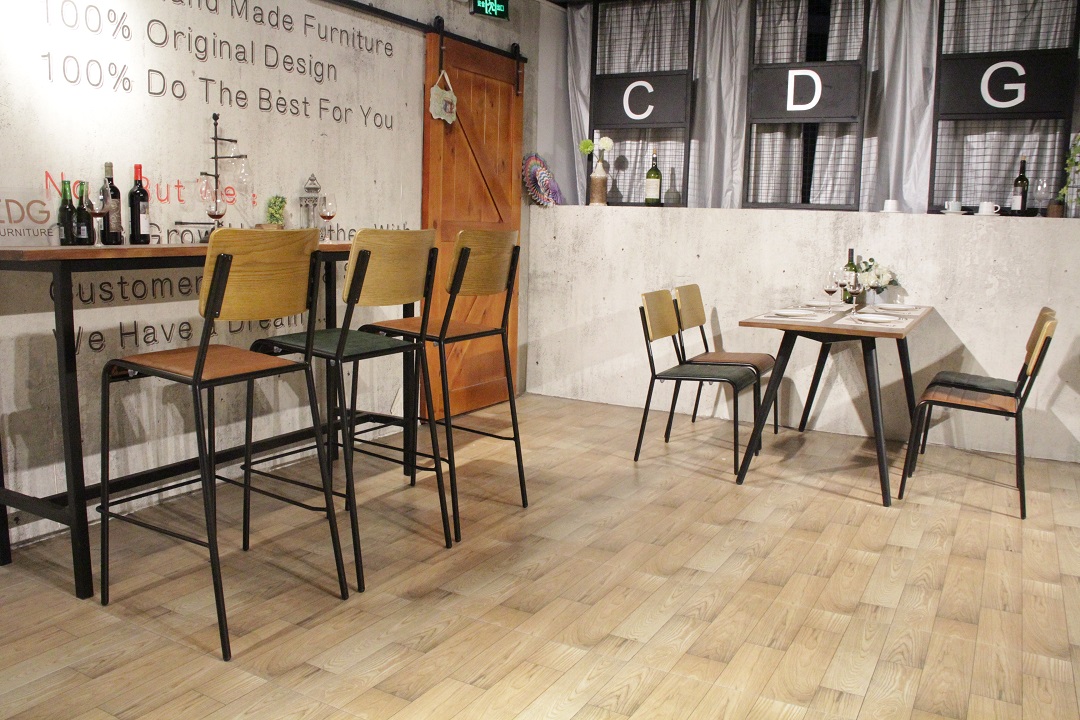 CONSTRUCTION INSTRUCTIONS: Frame made of stamped sheet metal and steel tube, powder coated gloss (smooth). The seat and backrest are painted in natural oak, dark oak or black walnut. Application of Prouve chair is incredible wide. Its own industrial style design profile has been sought after in the field of design, love and treasure, to ensure that it is in the interior decoration and decoration is the standard fan position.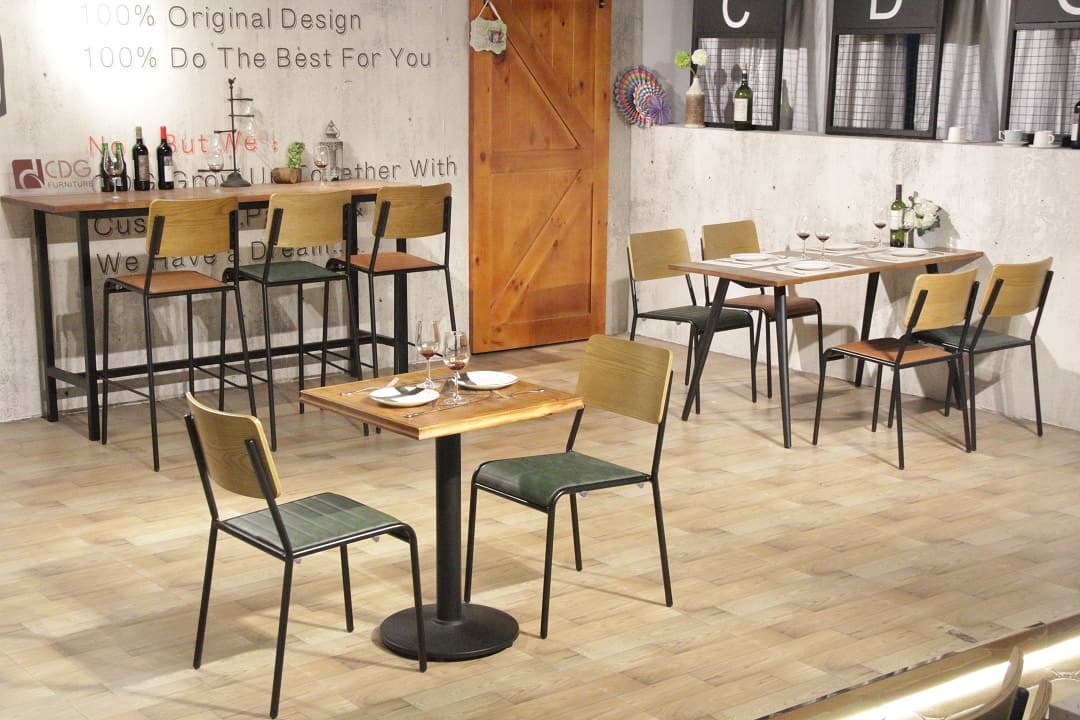 CDG Furniture new style jean prouve metal frame dining chair is a high-quality dining chair, do 4 colors, black, red, white and yellow. We creatively combine high-quality materials and ergonomic design to create a new style jean prouve dining chair for sale that is not only stylish but comfortable and luxurious in style. This Prouve Dining Chair is very strong and all-match standard, widely used in civil and commercial public leisure occasions, such as coffee shops, restaurants, hotel, bar, club etc.