CONTACT US
SEND INQUIRY NOW
By: CDG
Date: 29/08/2023
Email: cdg01@cdgfurniture.com
Tel: +86-20-36933270 / 36933272 / 36933273 / 36853567
MP & WeChat & WhatsApp: +86-13926103331 (Ms.Lisa Liang)
How Restaurants Can Best Serve Generation Z ?
While millennials have been soaking up the limelight for years, their successors, Gen Z, are beginning to enter the working world and, thus, the formal economy—and they're  coming in full force. Considering the money that this new generation controls, any restaurant interested in success would do well to consider what it is that Gen Z wants in a restaurant  experience.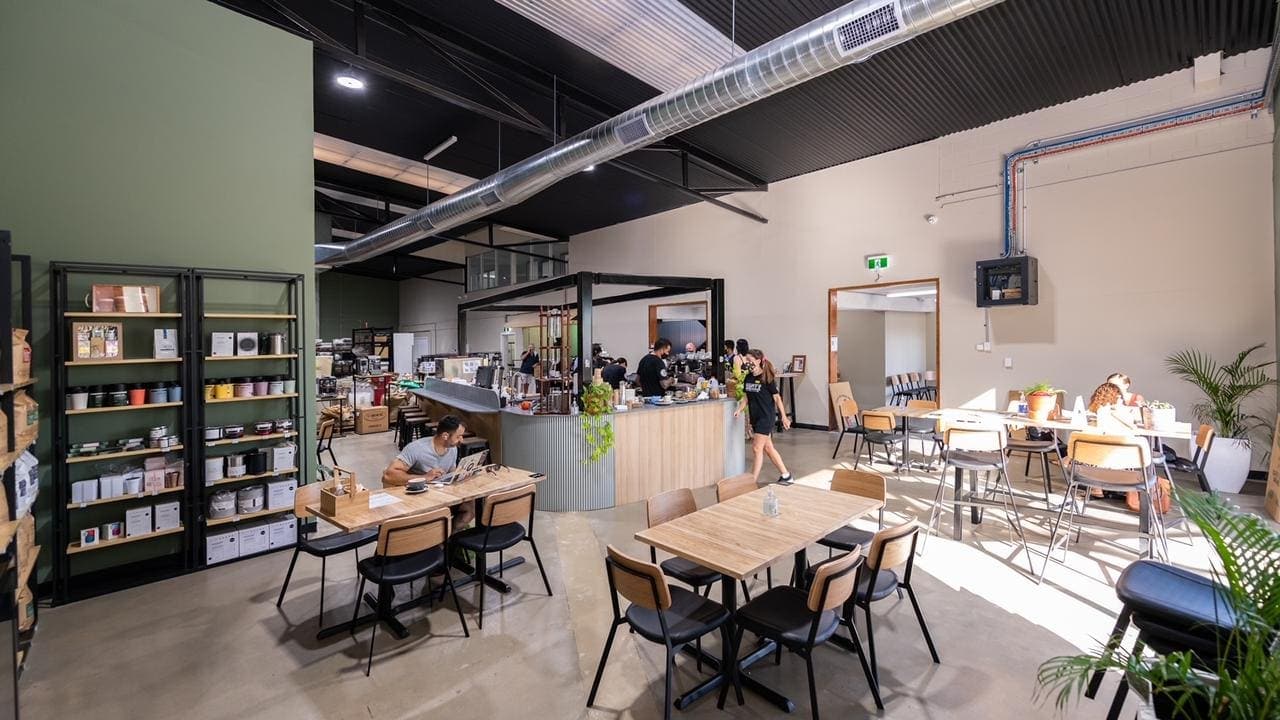 Use these tactics to harness the spending power of Generation Z:
1, Keep an active social media presence
One of the main ways that Gen Z decides where to eat is through social media platforms like Instagram and Yelp.  From reviews to photos of food and drinks, influencers play a heavy role in the Gen Z world. This means that social media is one of the main ways to reach this target and you should be  using social proof as your agent.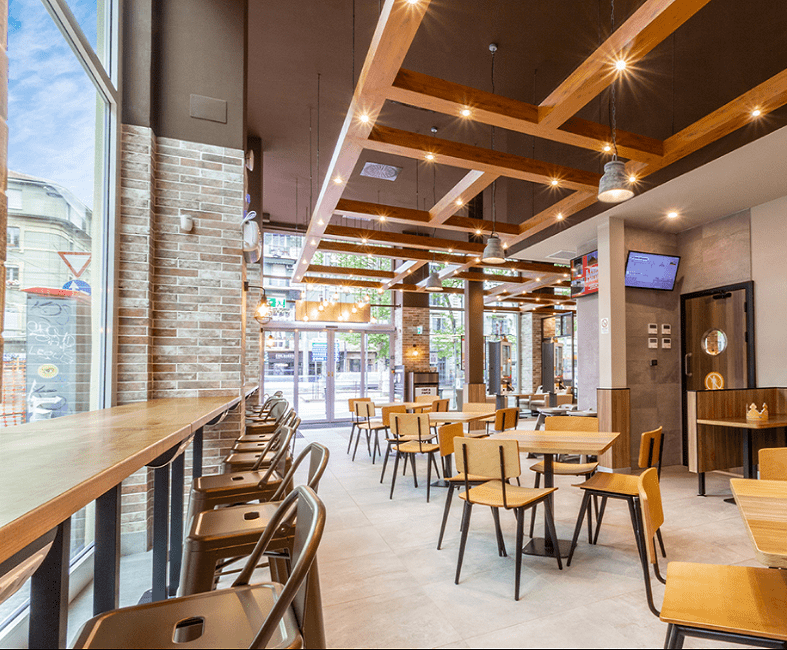 2. Update your menu 
Gen Z doesn't only have different preferences when it comes to social media and restaurant experiences, they also have a different palate than their predecessors! Some of the aspects that stand out are Gen Z's preference for healthy options, smaller dishes and budget-friendly prices. By understanding their tastes and preferences, you'll be able to adapt your current offering to something that can be more eye-catching to this new generation.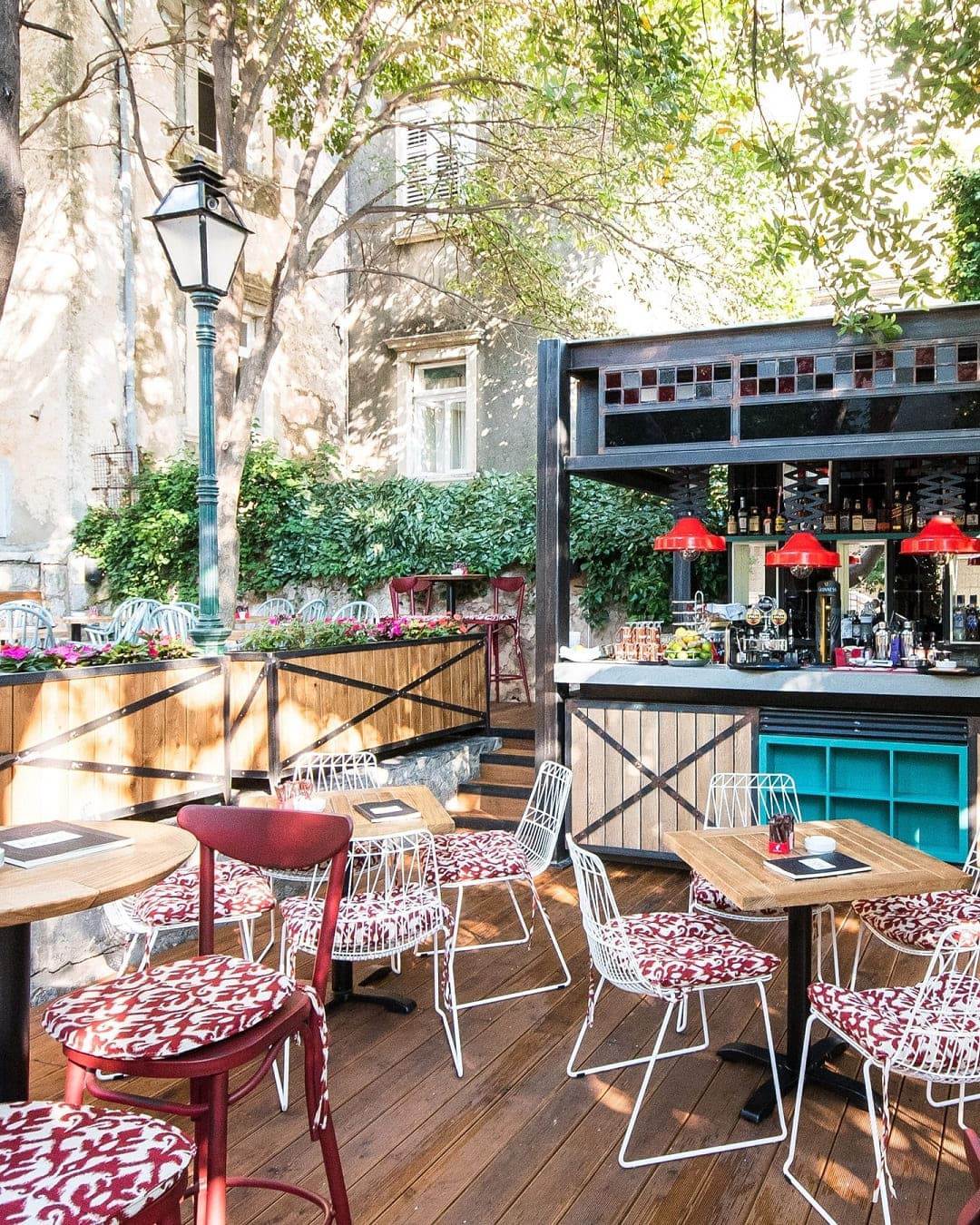 3. Have a casual space 
There's a reason why coffee shops are all the rage these days. While Gen Z is a fan of quick eats, when time allows, they want to dine or drink somewhere that they won't be rushed out the second they finish their food. Dining out is often seen as an opportunity to catch up with friends and socialize with peers. This means that Gen Z gravitates towards spaces where they can nibble, drink and chat for long stretches of time.
Now is the time to keep your eyes open for this trailblazing demographic. The more you learn now, the more sales you can capture from them later! CDG furniture is a furniture manufacturer that leads the cultural trend and popular trend of catering furniture. CDG's commercial restaurant furniture products, no matter the combination of outdoor tables and chairs or indoor tables and chairs, are characterized by high quality, sense of design, comfort and simplicity, which can well match the young people's self style and attitude towards life. If we introduce our furniture products to your restaurants, cafes, bars or outdoor gardens, your business will certainly become the heart of young people.