CONTACT US
SEND INQUIRY NOW
By: CDG
Date: 29/08/2023
Email: cdg01@cdgfurniture.com
Tel: +86-20-36933270 / 36933272 / 36933273 / 36853567
MP & WeChat & WhatsApp: +86-13926103331 (Ms.Lisa Liang)
How To Increase Your Restaurant's Revenue?
Restaurant sales are rarely steady. Seasonality, rivalry, the economy and many other factors will play a role in how many customers visit your restaurant. Yet one thing for restaurateurs is constant: no matter how much you sell, you still feel like you should do more to increase the restaurant sales. Even restaurant companies with the most competition have potential to boost profits. In the past restaurant owners have assumed that the only way to boost restaurant profits was to pay for advertising.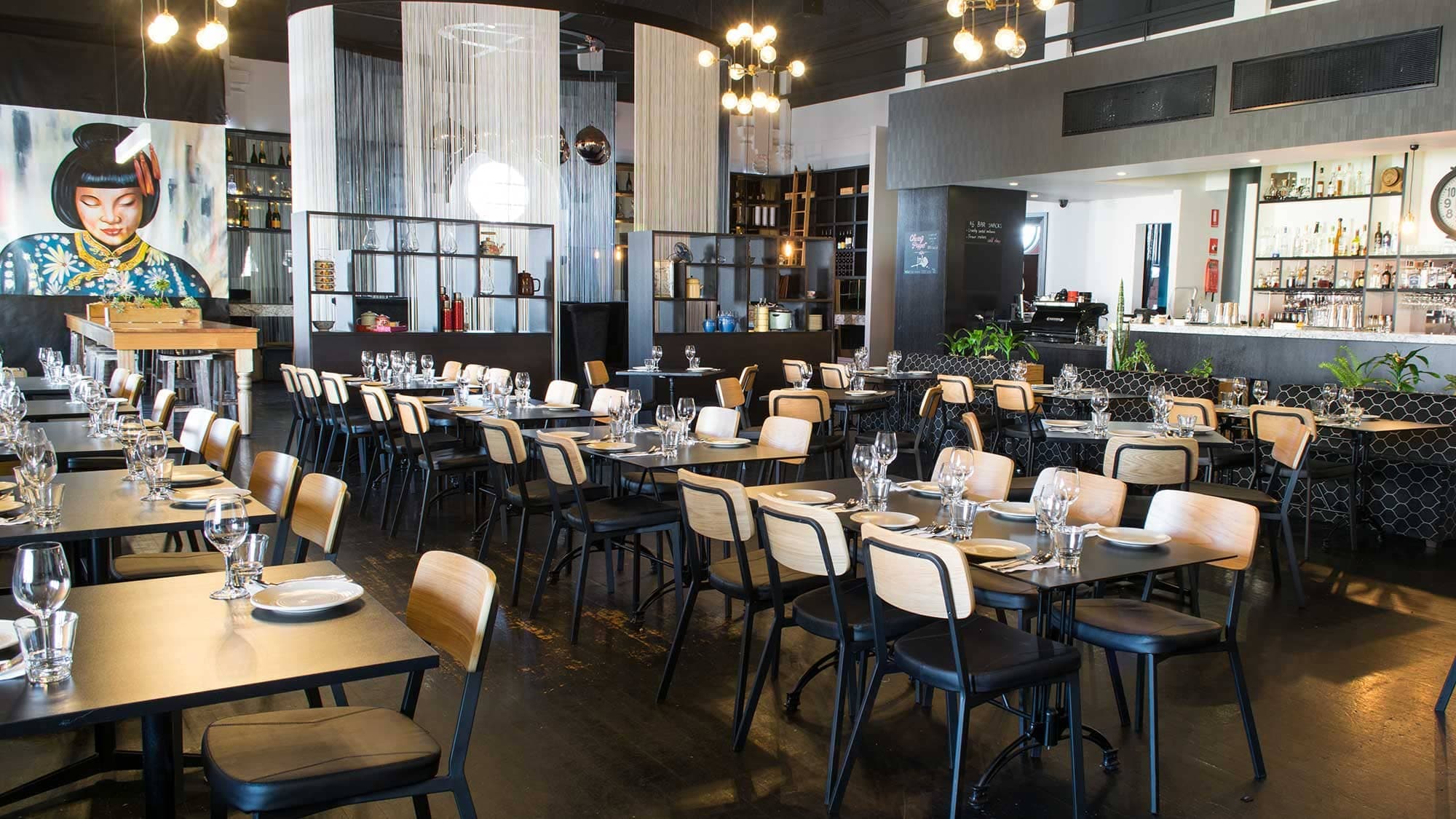 Although this still has the potential to reveal the brand to the public, it can also become a costly endeavor if you don't succeed.  In this article we will share with you the 5 basic tips that you need to follow in order to start increasing sales for your restaurant. Consider implementing these strategies in your business and you'll be on your way to increased profitability !
1. Train your servers to sell more
2. Make your menu more profitable and increase your restaurant's average check
3. Create a website for your restaurant
4. Work with influencers
5. Use your existing customers to your advantage
6. Offer food samples
7. Offer signature packages
8. Throw a themed event
9. Decorate restaurant with new-in style to attract clients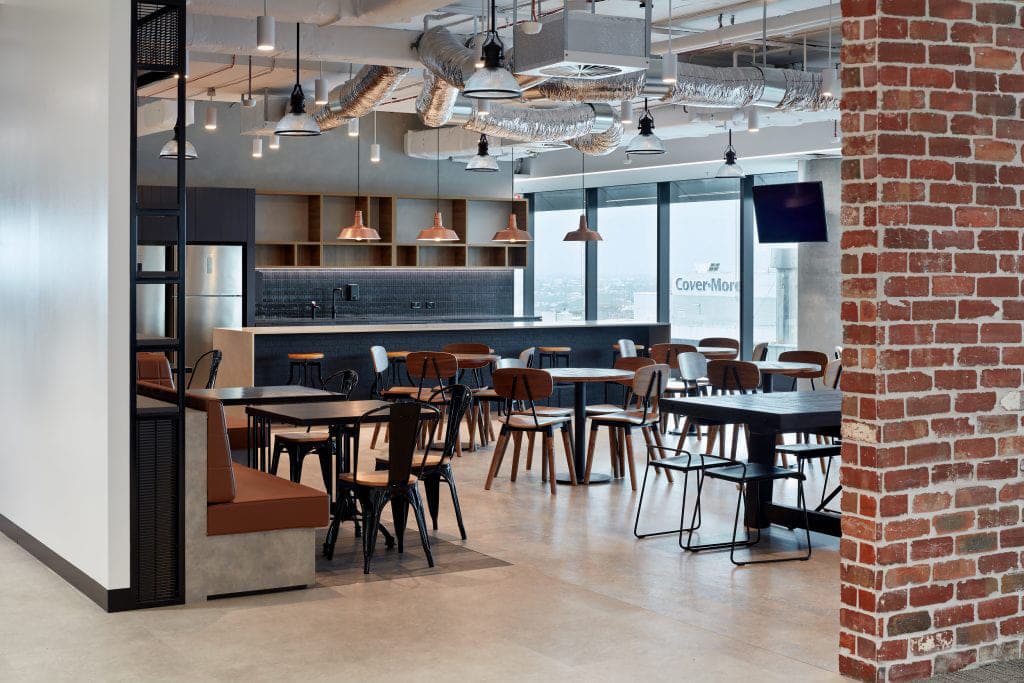 We CDG are manufacturer of metal contract furniture with 16 years history. We are mainly supply dining chair, stool , bar chairs, bar table for restaurant,hotel,cafe shop.  Should you are looking for stylish furniture for your shop, pls don't hesitate to contact with us: Home PAGE.