CONTACT US
SEND INQUIRY NOW
By: CDG
Date: 29/08/2023
Email: cdg01@cdgfurniture.com
Tel: +86-20-36933270 / 36933272 / 36933273 / 36853567
MP & WeChat & WhatsApp: +86-13926103331 (Ms.Lisa Liang)
How To Set Up Your Own Coffee Shop ?
Here are 11 steps to help you rurn the café dreams into reality。 So, you've decided to dive in and open your very own café. Opening a successful coffee shop can be a rewarding experience.  Because of you, hundreds of friends will have great conversations. Because of you, mornings will be brighter and afternoons will seem less stressful.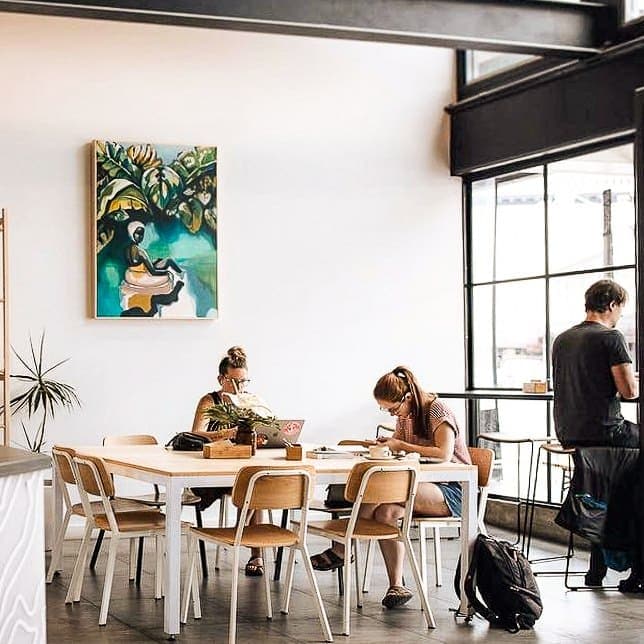 You'll have more pull on society that you realise. All you have to do is get your coffee shop right. that's easier said than done! This step-by-step guide to opening a café will help get you on the right track.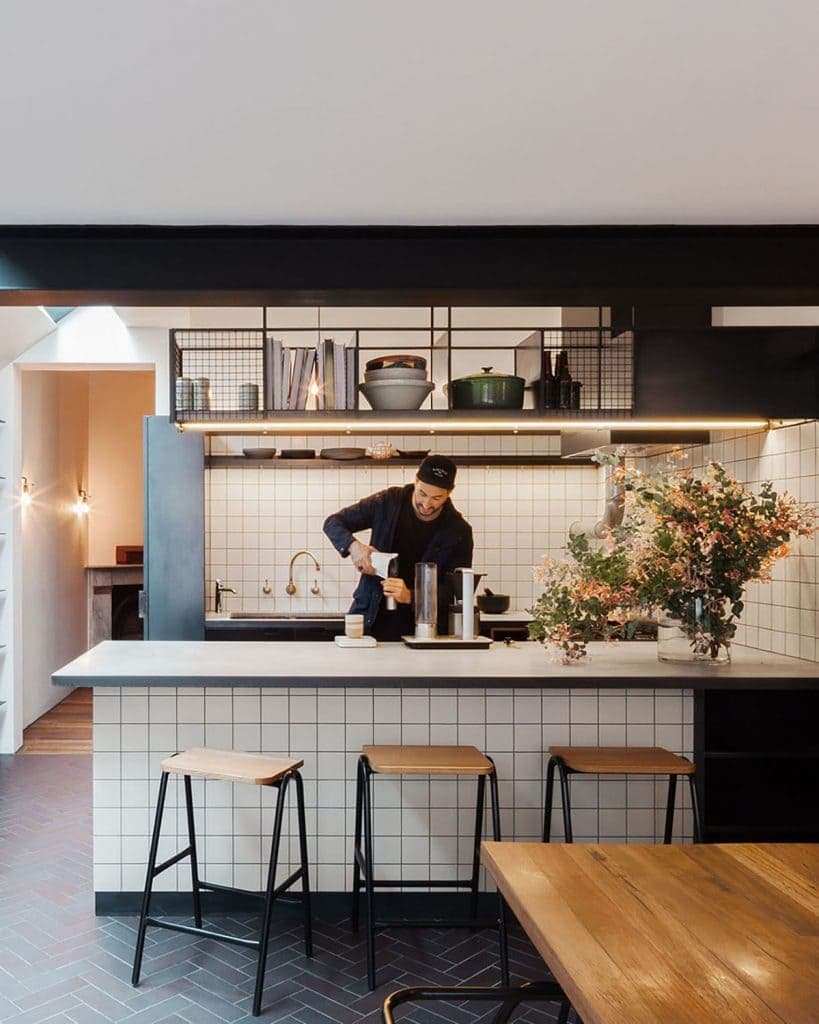 1. RESEARCH THE COFFEE BUSINESS
2. DEFINE YOUR VISION
3. CREATE A DETAILED BUSINESS PLAN
4. CHOOSE A LOCATION
5. FIND THE BEST SUPPLIERS
6. SOURCE COMMERCIAL EQUIPMENT
7. DESIGN YOUR CAFé AND GIVE IT CHARACTER
8. CREATE A MENU TO COMPLEMENT YOUR CAFé
9. HIRE THE RIGHT PEOPLE
10. MARKET YOUR CAFé
11. OPENING YOUR CAFé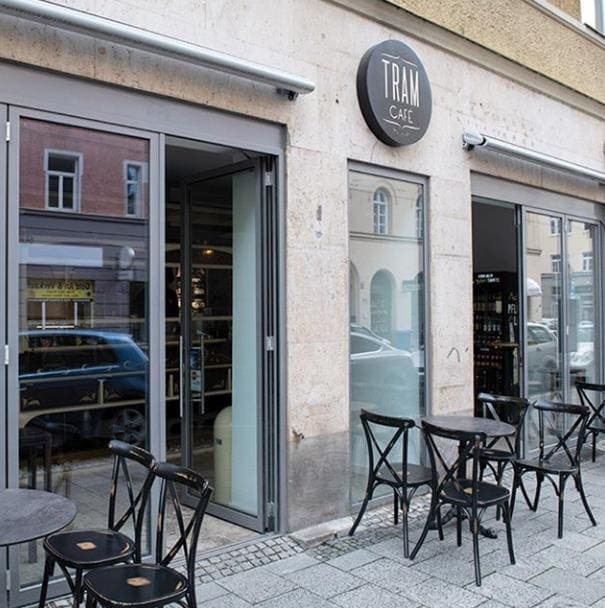 And the most important is about the style of cafe shop, and the key point of decoration is furniture. Modern style cafe shop will combine the wood and upholstery furniture;  Antique style cafe shop will select the vintage finishing metal furniture. We CDG is a factory of commercial furniture with 15 years history in China.  We are mainly supply metal, wood, upholstery furniture for restaurant, hotel, cafe shop and bar shop.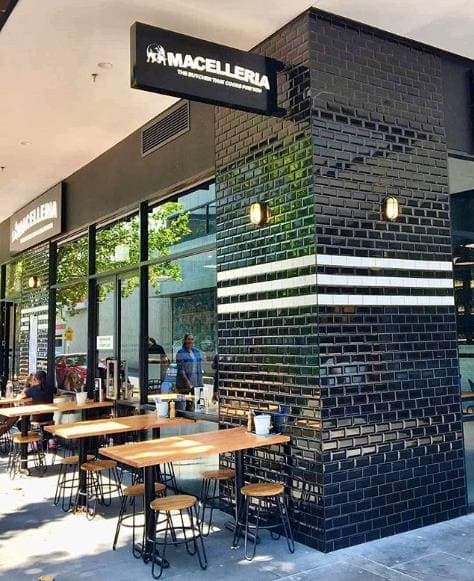 Our products are includes numerous style design, you can select any kind of products and base on the style of your shop.  Should you are planing to open a cafe, need any idea about the decoration, pls be freely contact with CDG.  We can supply you the cafe project photos, catalogs and quality test reports. more information please visit our website : WWW.CDGFURNITURE.COM