CONTACT US
SEND INQUIRY NOW
By: CDG
Date: 29/08/2023
Email: cdg01@cdgfurniture.com
Tel: +86-20-36933270 / 36933272 / 36933273 / 36853567
MP & WeChat & WhatsApp: +86-13926103331 (Ms.Lisa Liang)
Make Your Restaurant Business Successful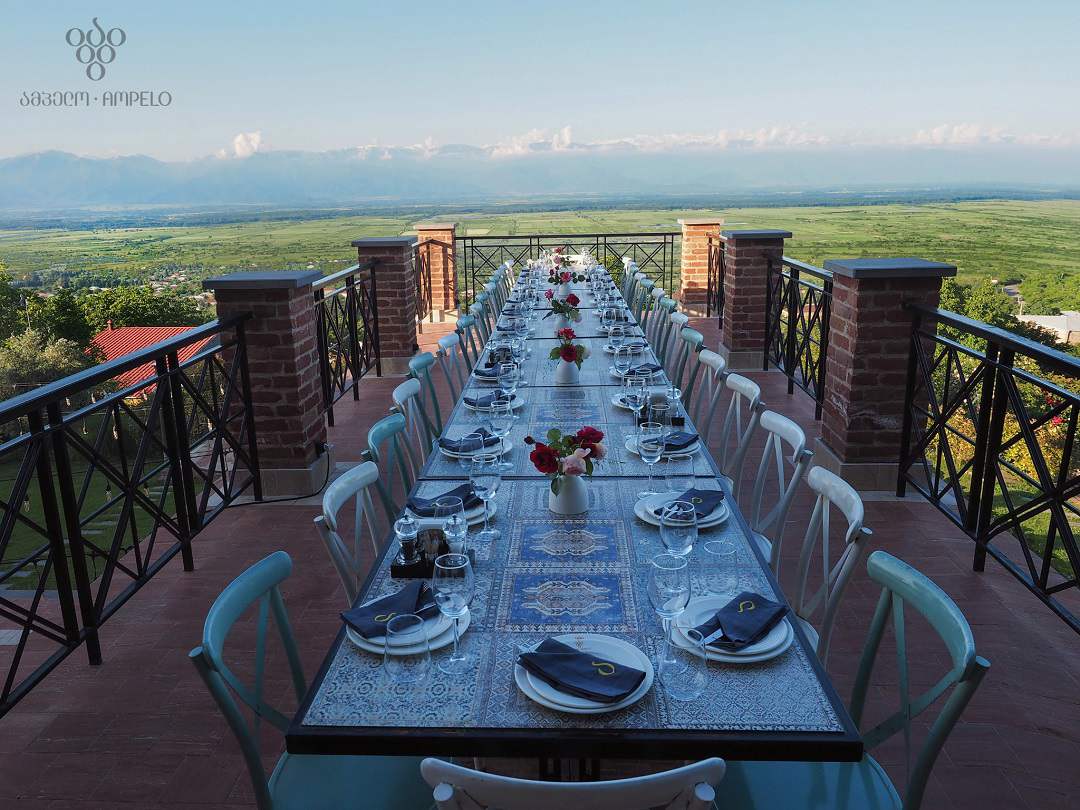 A restaurant business can survive the tough competition from established and new players, if it formulates a unique marketing plan. It must know its market niche, target customers, competitors very well. But it's visual communication with the people must also be impressive and purposeful.
Restaurant business is competitive as you have to drive customers to dine and enjoy at your place more than they do in others restaurants.
If you are unable to catch their attention, chances are that your small venture will be closed. Most of the business are closed abruptly and do not survive as they fail to engage people.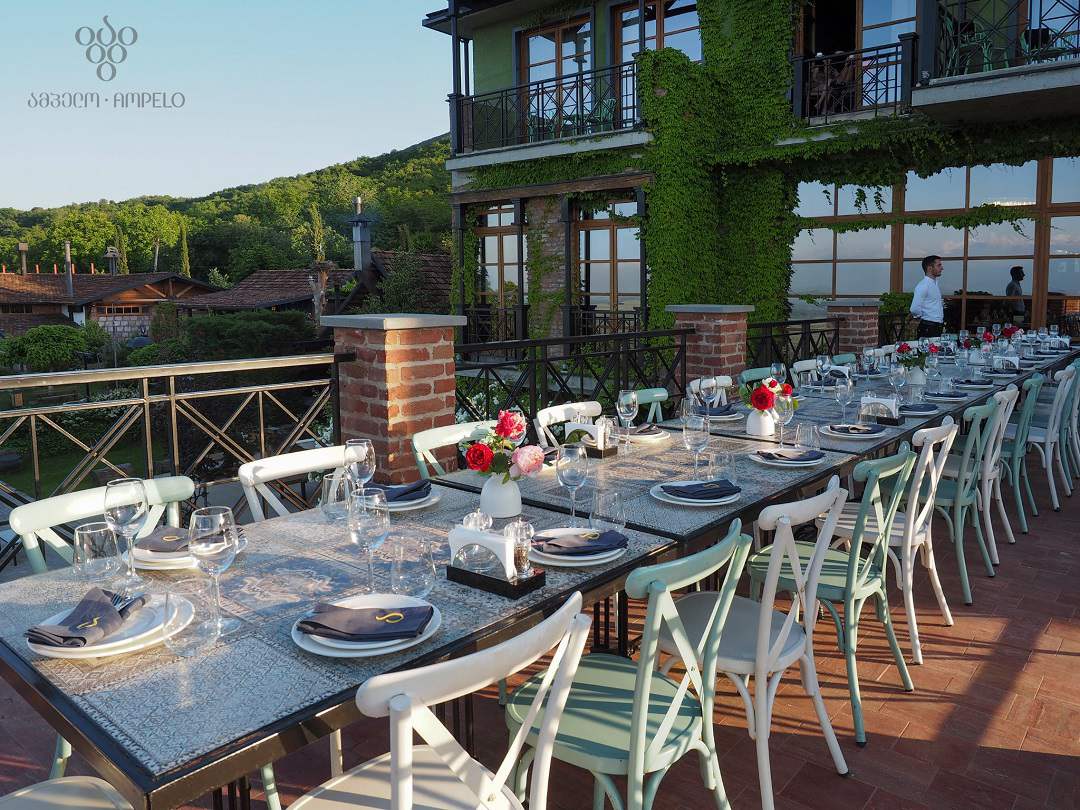 People go to restaurants to spend some memorable moments with friends and family while enjoying food. Still, many entrepreneurs either abruptly close their restaurant business or they are not satisfied with its performance.
A majority of restaurant owners wrongly believe that if a restaurant serves good quality food, then that is enough to run a lucrative business.
Good quality of products or services is something basic. Beside the quality offerings, you need to turn your restaurant business into a brand that people can trust.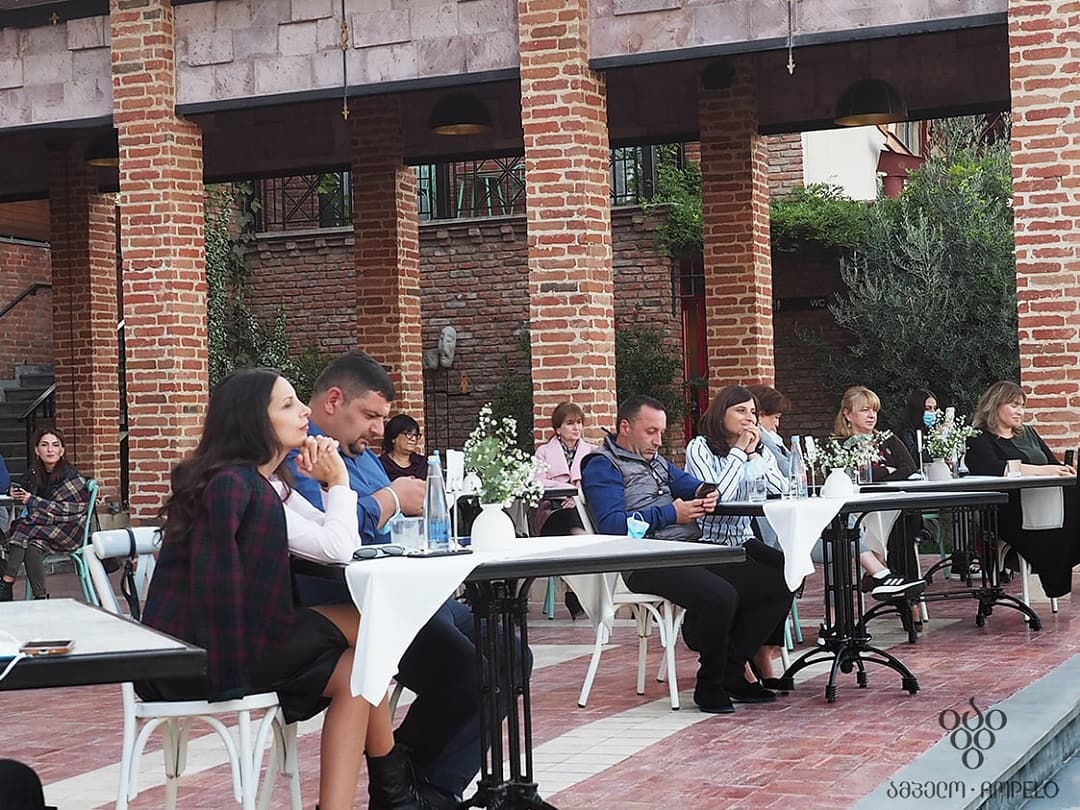 One of the key things that most of the restaurant owners ignore is a professional logo design. Logo is a visual identity of a business and it conveys a brand message to target consumers. So, look at some inspiring logos for restaurant startups and get an impressive logo for your restaurant.
Design your restaurant by the wonderful CDG furniture and other accessories in every detail corner. 
Also, research your target customers to know about their economic, social and other backgrounds. Find out more about your competitors. Get right answers to some key questions before you launch your restaurant business.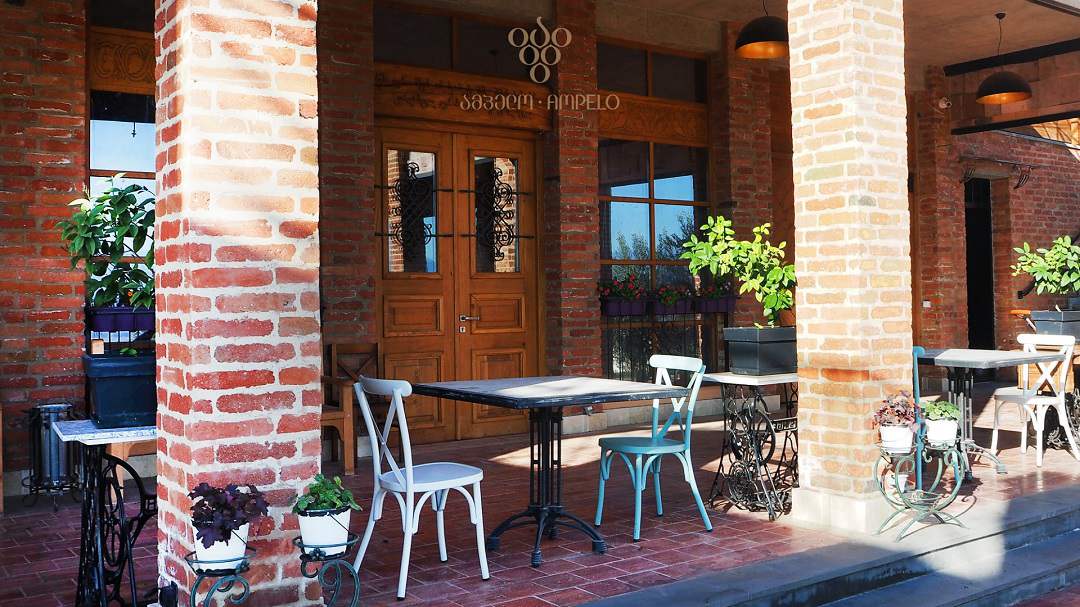 Here Are The 10 Essential Tips To Make Your Restaurant Business Successful
01. Hire A Great Chef And Know Your Concept
02. Keep Adequate Funds In Reserve
03. Get A Memorable Logo
04. Ensure A Unique Menu Card
05. Build A Dedicated Website
06. Use Social Media
07. Do Aggressive Promotion
08. Invest On Your Guests
09. Run Your Restaurant As A Corporate Entity
10. Partner With Smarter People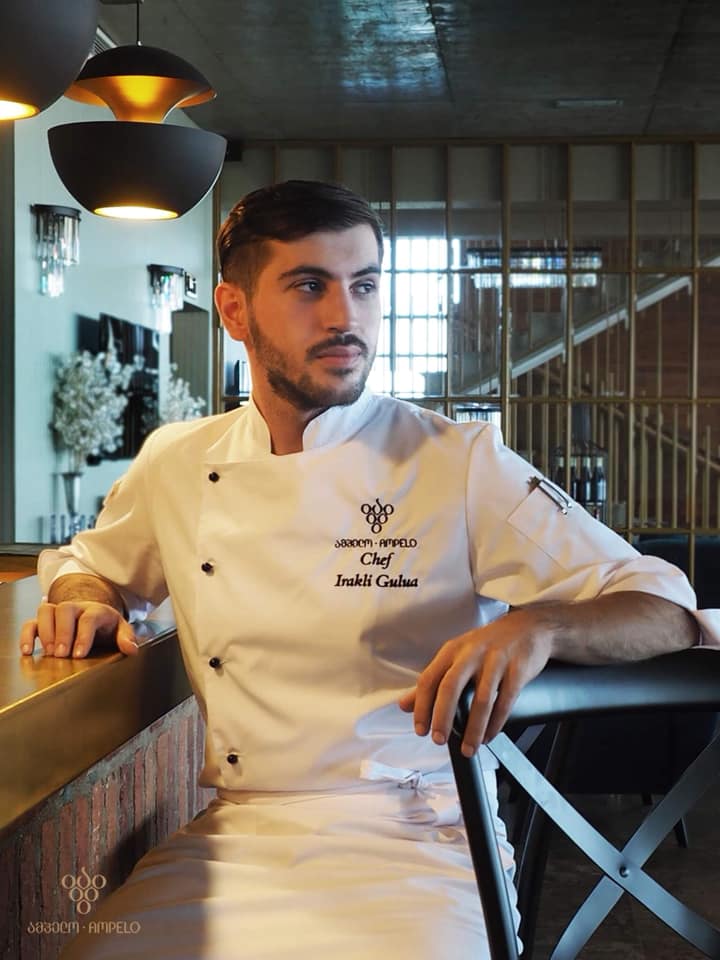 CDG furniture is focus on Indoor & Outdoor Furniture For Home ,Garden & Contract Market (Hotel/ Restaurant/ Cafe/ Bar/ Wedding/ Hire/ Rental / Resort etc) for 16+ years. And our more than 800 items are selling well to over 160 coutries.Should you are looking for stylish furniture for your business, pls feel free to contact with us.