CONTACT US
SEND INQUIRY NOW
By: CDG
Date: 29/08/2023
Email: cdg01@cdgfurniture.com
Tel: +86-20-36933270 / 36933272 / 36933273 / 36853567
MP & WeChat & WhatsApp: +86-13926103331 (Ms.Lisa Liang)
Professional Restaurant Furniture Manufacturer
Founded in 2007,CDG Furniture is a manufacturer specializing in the design, development, production and sales of restaurant furniture. It has long been committing to creating perfect catering furniture products for customers, such as western restaurant furniture, coffee restaurant chairs, tea restaurant furniture, bar furniture, chain restaurant furniture and so on.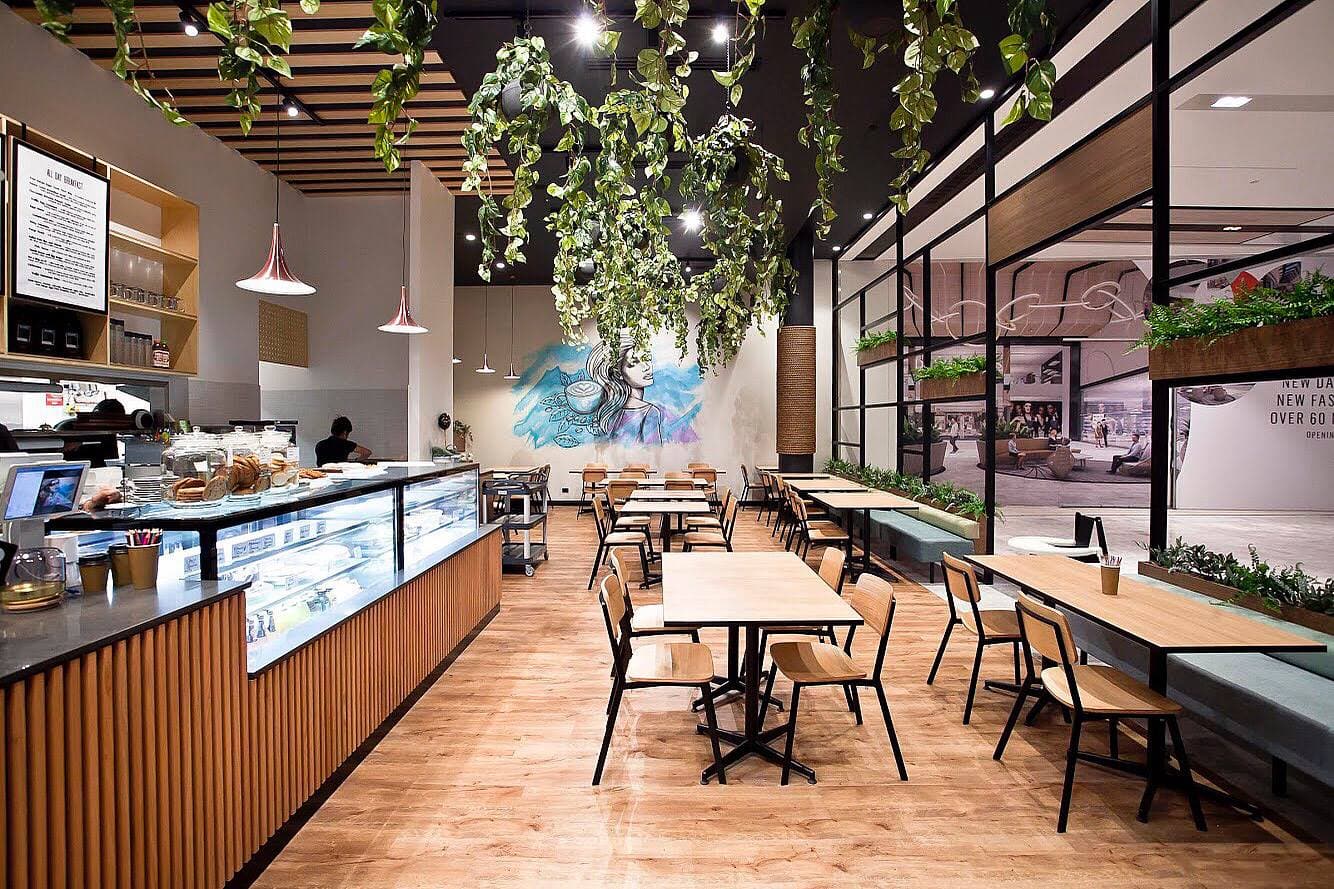 705 series coffee shop furniture
All Gemini always adhere to the spirit of "development, innovation, positive enterprising and exploring the peak of the industry", and focus on the continuous innovation of products. Our purpose is to "build CDG furniture into a world-class furniture brand"!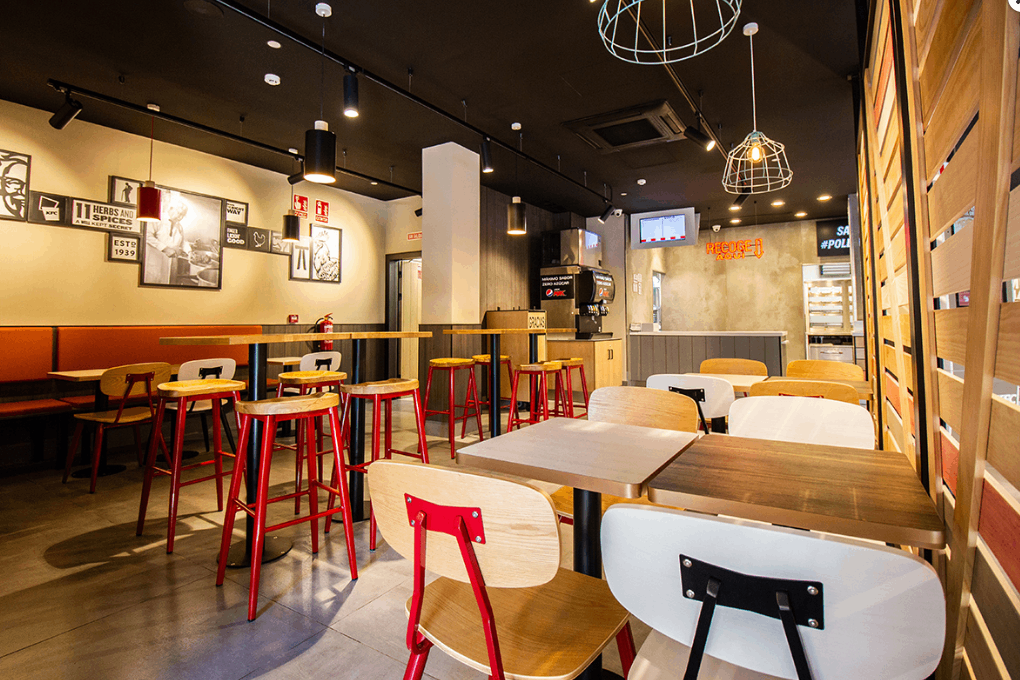 658 series products chain restaurant furniture
CDG Furniture provides customers with professional catering and restaurant furniture design schemes, and provides customers with the most suitable catering and restaurant furniture products, which saves you worry, time and effort!
New product Express
01
Fresh fashion color matching, soft space vision, delicate metal texture, ingenious structural design and the perfect combination of beauty and comfort can be used alone in cafes, chain restaurants and outdoor western restaurants to provide you with high-quality dining services.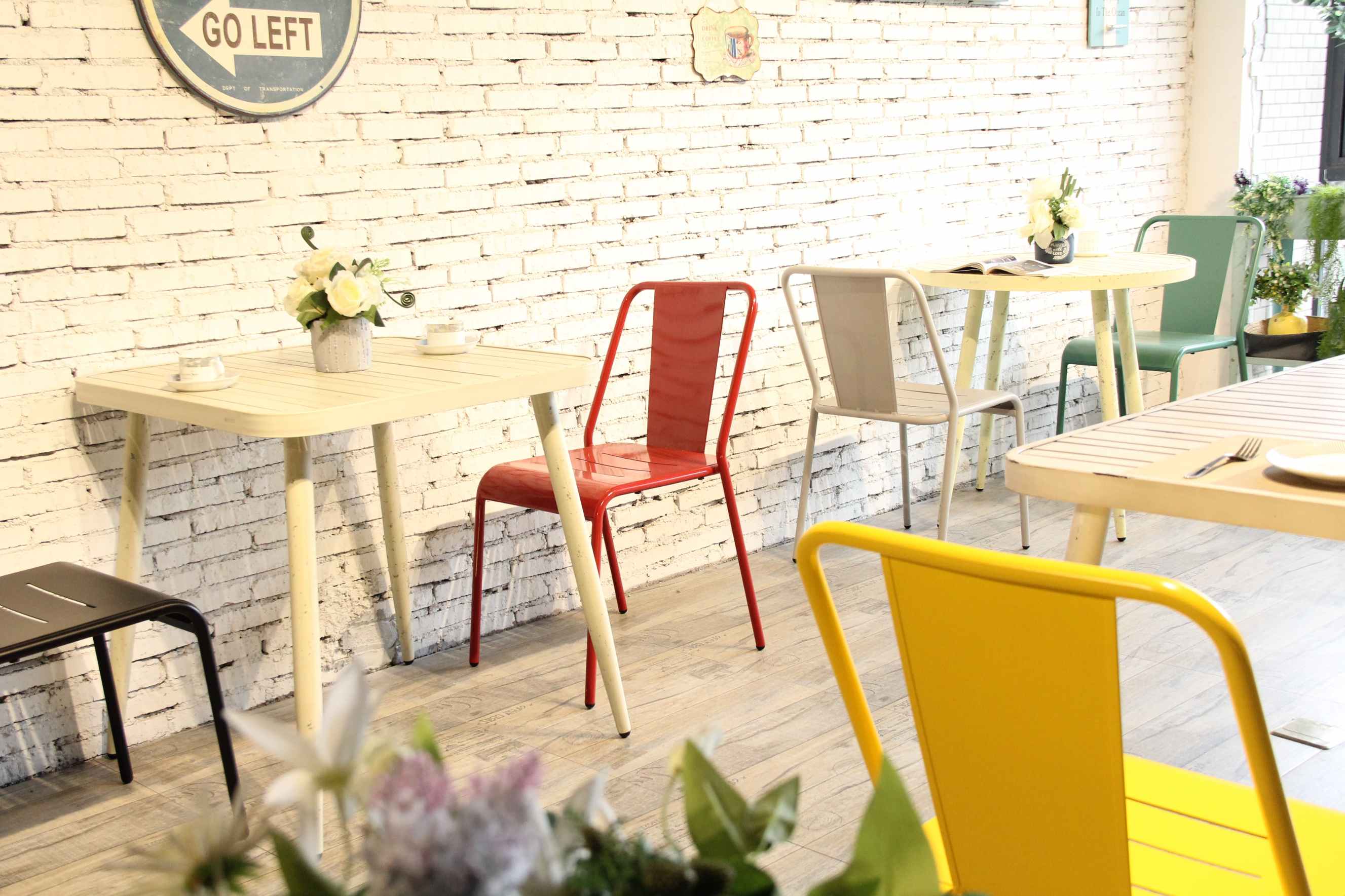 796 series products restaurant furniture
02
Exquisite welding technology creates a stable metal dining tables and chair skeleton. The ergonomic design with a degree of bending of the sitting surface and backrest makes the sitting feel more comfortable. It is suitable for simple home and modern business, with both appearance and durability.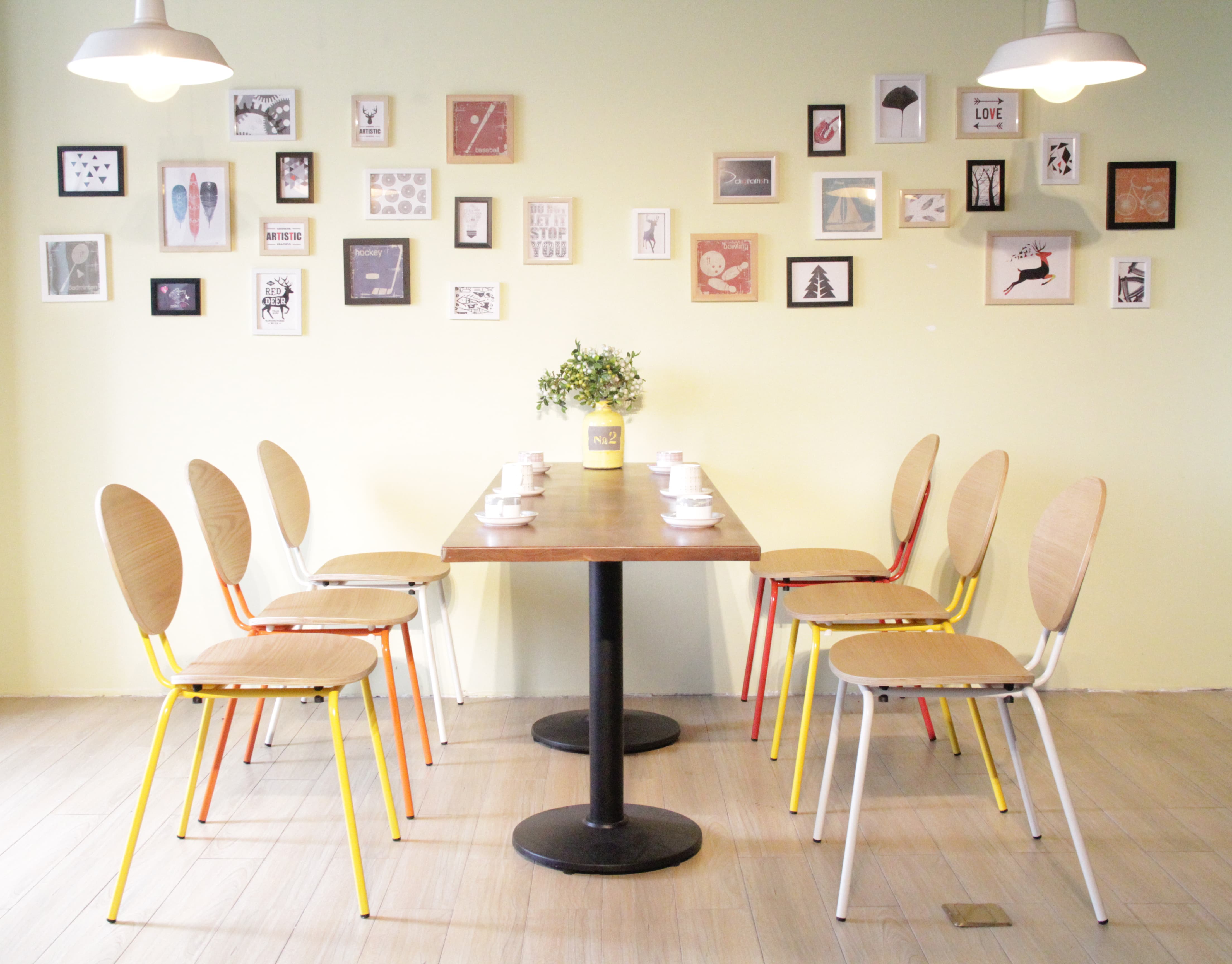 798 series products catering furniture
03
The curved arc backrest can support your body safely, and is matched with a comfortable and considerate leather seat surface. This is an extremely simple Nordic style dining chair. The color is retro and simple, both neutral and elegant. There is no need to stick to a fixed space collocation.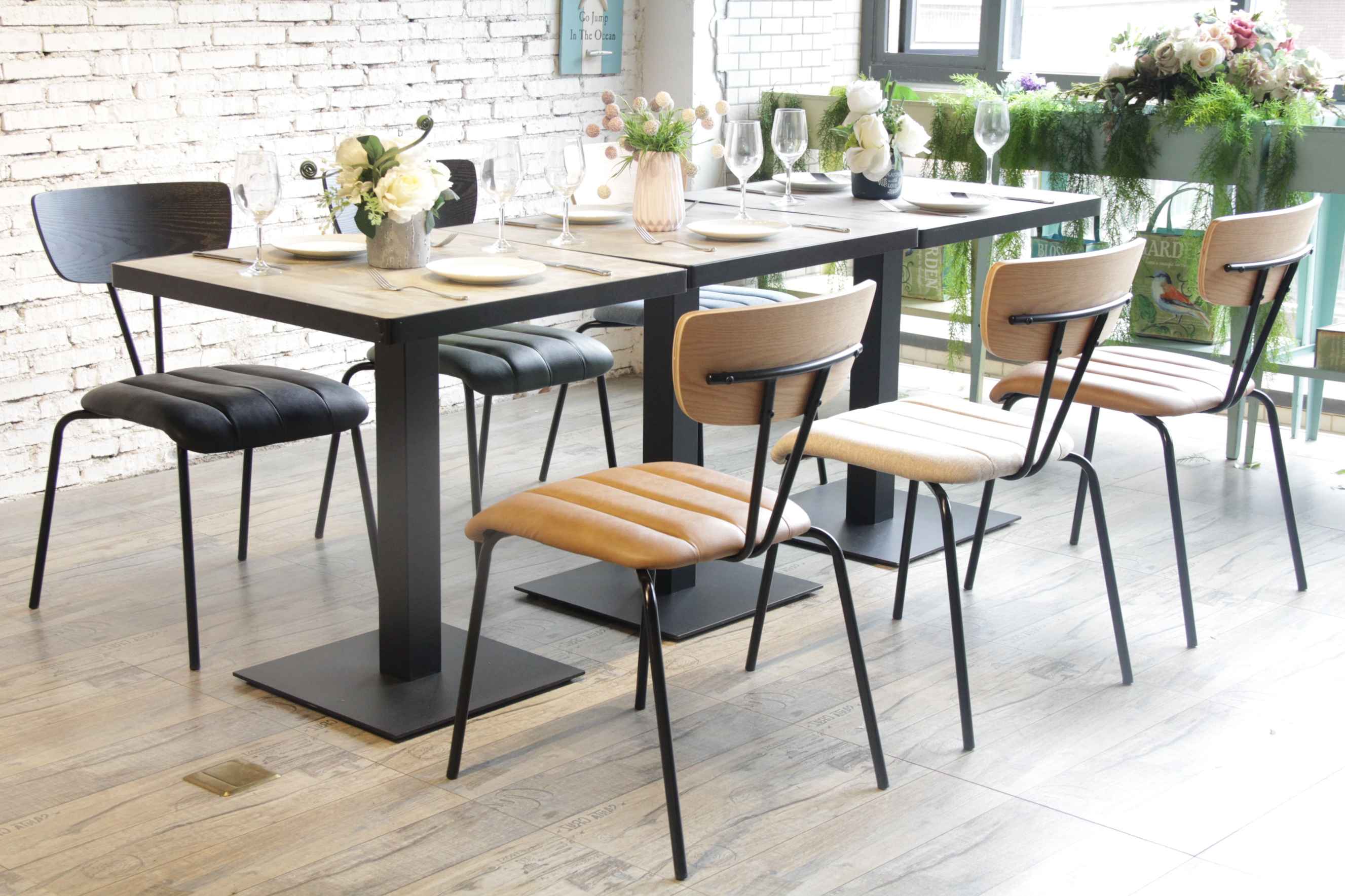 828 series products western restaurant furniture