CONTACT US
SEND INQUIRY NOW
By: CDG
Date: 29/08/2023
Email: cdg01@cdgfurniture.com
Tel: +86-20-36933270 / 36933272 / 36933273 / 36853567
MP & WeChat & WhatsApp: +86-13926103331 (Ms.Lisa Liang)
Unique Stacking Chairs To Enchant Clients Eyes
When choosing your seating for a restaurant, a hotel or events, stacking chairs are a great option. While traditional chairs are bulky and awkward, stacking chairs are easy to deploy and put away at a moment's notice. They are designed to be moved from place to place and can be stacked on top of each other to save space. This type of chairs stack on top of one another, they are functional, especially when you need to make allowances for larger parties of people.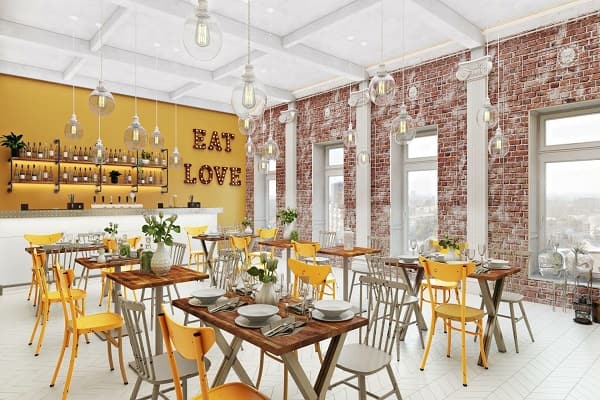 They are a great space maximiser – when the event is over, you can stack them away neatly, they take up vertical space and not vital floor space, perfect when cleaning is required.  Stacking chairs are normally made from metal and are widely used in golf clubhouses, conference centres, hotels, schools, outdoor areas and fast-food restaurants. Metal winsor chairs are a great option. Its strong design construction allows for continuous moving, shifting and stacking.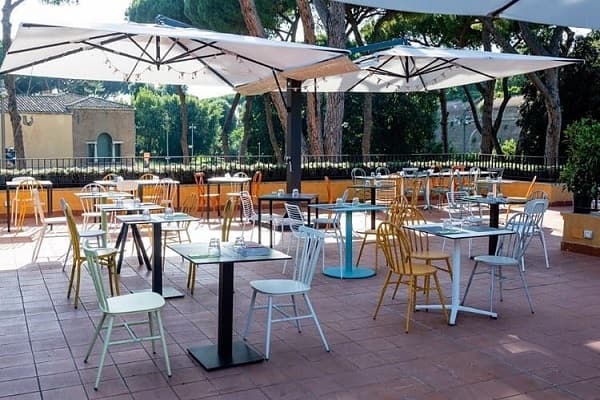 They have a great versatility, the design is appealing and along the way, comfort has been improved greatly. Handmade finishing can not worry scratch during transportation for many times events, also car painting can be 100% outdoor and anti-rust. We CDG is a 16+ years old factory, who are mainly supply metal dining chairs, table, stool for commercial and garden. Should you are looking for good qaulity and colorful metal chairs, pls be freely contact with us anytime.