CONTACT US
SEND INQUIRY NOW
By: CDG
Date: 29/08/2023
Email: cdg01@cdgfurniture.com
Tel: +86-20-36933270 / 36933272 / 36933273 / 36853567
MP & WeChat & WhatsApp: +86-13926103331 (Ms.Lisa Liang)
Wonderful Exhibition, Creating Future | CDG Furniture 2023 CIFF Successfully Ends!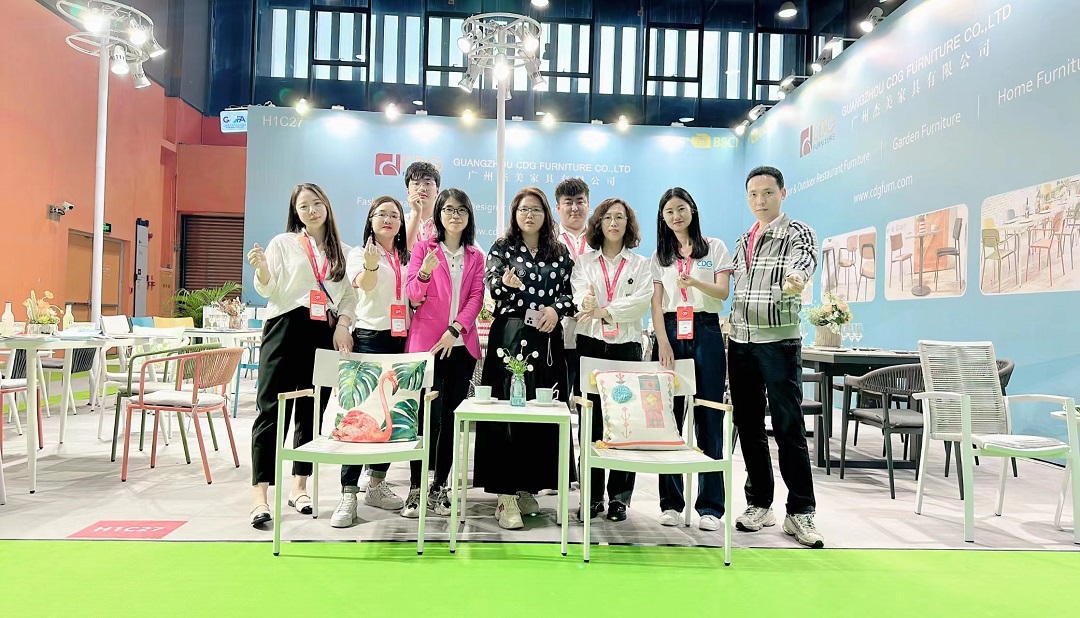 "Building a Better Home Together, Serving a New Pattern", the 51st China (Guangzhou) International Furniture Fair [CIFF], which began on March 18, 2023, successfully concluded on the 21st. Thank you for your on-site visit and guidance! From design to products, CDG furniture presents a new trend design and unparalleled product experience for the vast audience at home and abroad, opening a new world of catering space, and winning widespread praise from the market!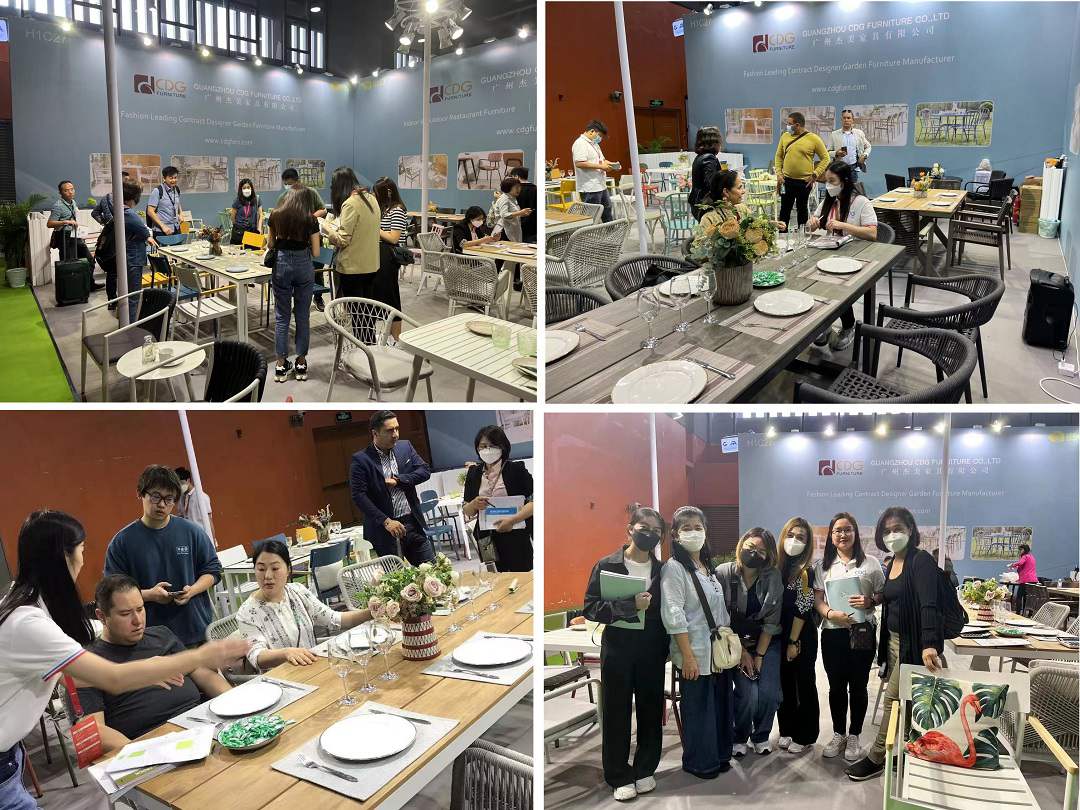 During the CIFF period in Guangzhou, the CDG furniture booth was crowded with distinguished guests from all over the world, and the scene was bustling. In 2023, CDG Furniture strongly launched a series of new products, including rattan outdoor dining chairs, high-end plastic wooden countertops, outdoor dining tables, colorful dynamic aluminum dining furniture, and various outdoor garden furniture products. Our product design is people-oriented, ranging from space utilization to multi-scenario requirements, with both practicality and aesthetics, providing customers with a new visual feast of dining space.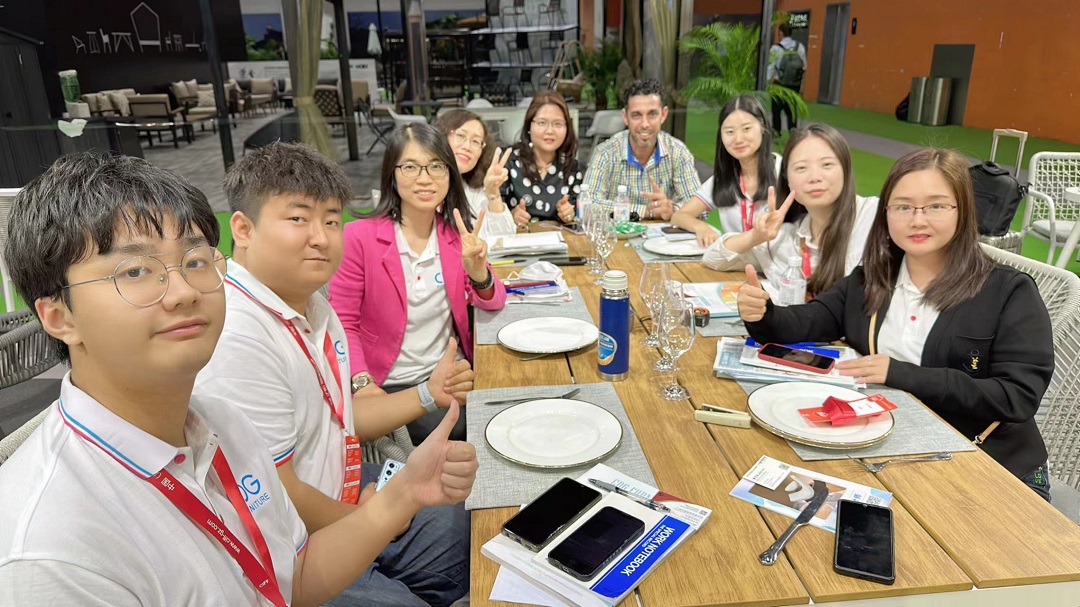 Although the exhibition has ended, CDG's innovation and service spirit will never end! In the future, CDG will continue to provide high-quality and cost-effective catering furniture products and outdoor garden furniture products to global consumers, continuously innovate products with ingenuity and technology, and provide better products and services to consumers. Finally, I would like to thank the customers and friends from all over the world who visited the CDG Furniture Booth during the CIFF exhibition, and thank you for your ardent expectations for our products. CDG Furniture is greatly encouraged. We will do our best to repay your support and create the future together with you!